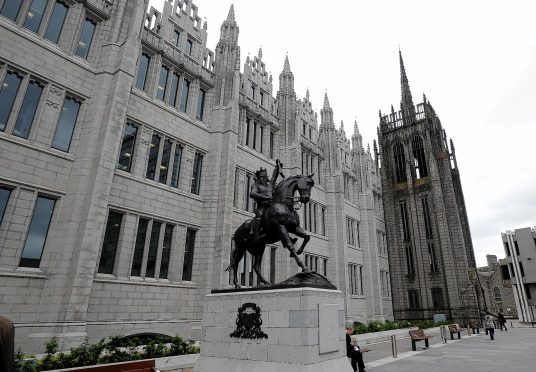 A new nursery will be built on the site of an Aberdeen primary school, despite complaints from local residents.
Councillors on the planning committee unanimously backed the plans for Gilcomstoun school yesterday –  with Gaelic nursery provision also included in the scheme.
The nursery will be built across four one-storey blocks in a green patch of land currently used by the Skene Street primary for games and galas.
But there were 17 letters of objection to the plans sent by local residents.
Issues raised ranged from the lack of space the primary children would now have to play on, where the blocks would be sited and the loss of three trees as part of the plan.
But officers recommended that the proposals were approved and confirmned the trees would be replanted.
A report read: "The development is considered to be sited in an acceptable and appropriate location and is not expected to impact on the residential amenity of the area.
"The design of the building is complementary to the existing school building and will not adversely impact the Rosemount conservation area.
"The existing access and parking provided for within the site are considered acceptable."
Midstocket and Rosemount councillor Bill Cormie, a member of the committee, said: "It will be a great asset not just for the school, but the children of the city council."