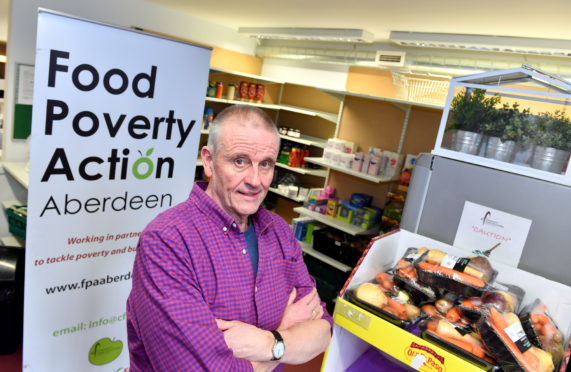 An Aberdeen foodbank charity has welcomed proposed legislation designed to tackle period poverty by making free sanitary products available to every woman in Scotland.
Community Food Initiatives North East (Cfine) said in a statement they often dealt with women unable to afford sanitary products.
The bill has been brought forward by Labour MSP Monica Lennon and has passed the first hurdle in Holyrood.
Dave Simmers, chief executive of Cfine said: "We are delighted Scotland is taking the lead in ending period poverty by providing access to free sanitary products for everyone.
"An important element of this initiative is challenging the stigma around menstruation, which is a natural function. The lack of appropriate protection is a concerning health and wellbeing issue."
The Scottish Government originally asked Cfine to operate and coordinate the pilot scheme in 2017.