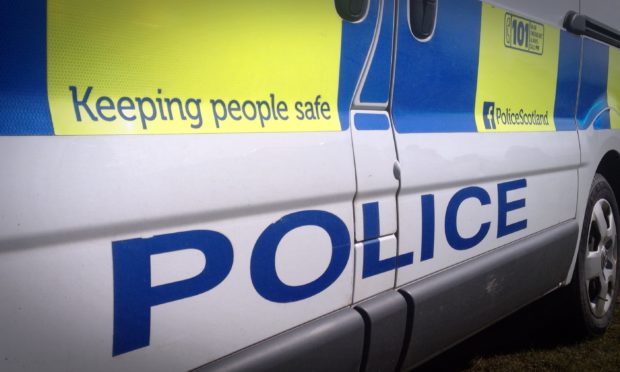 Police were in attendance at the Ladbrokes branch on South Esplanade East in Aberdeen, following an incident of housebreaking.
The incident is thought to have occurred between 10pm on February 26 and 8am on February 27.
A Police spokesman said: "Inquiries are ongoing and officers are appealing for anyone who may have seen anything suspicious or have information that will help with the investigation to call."
Police can be contacted by calling 101.