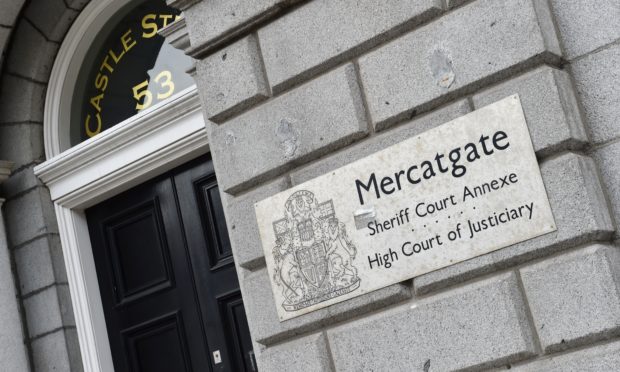 The former owner of an Aberdeen takeaway has gone on trial accused of raping a woman in his shop.
Behroz Hamedi has appeared at the High Court in Aberdeen, accused of sexually assaulting and raping a 21-year-old woman on November 1, 2018, while she was intoxicated.
The alleged incident is said to have taken place at the former Belmont Street chip shop Marco's Fast Food Restaurant.
The 59-year-old, of Pine Crescent Walk, Aberdeen, denies the charge.
Yesterday, his alleged victim gave evidence via video link and said she had "no recollection" of how she ended up at the takeaway.
Advocate depute James Keegan also read the woman's police statement to the jury of 10 men and five women.
The court heard: "I can remember nothing more until I was lying on my back with an Indian guy kneeling on top of me.
"Other than just not being able to remember, I was really drunk.
"I do not remember anything before this and there was no way I could have consented to have sex because I was just too drunk."
After the alleged rape took place, the woman claimed Hamedi was "laughing" and putting her "wet clothes in a plastic carrier bag".
She said she'd asked for clothes and been given a "red chef's jacket and jogging bottoms" by Hamedi.
The woman said she attempted to leave the shop but the doors were locked.
She added: "I was really confused and I didn't have a clue where I was. I just felt really scared.
"I picked up a knife. I wasn't going to do anything. I just felt scared and like I had to."
The woman said Hamedi took the knife from her before driving her home.
Defence advocate David Moggach cross-examined her and asked if she had seen CCTV footage of inside the takeaway shop on the night in question.
She replied: "Yes."
Mr Moggach said: "What did you see in that CCTV footage?"
She answered: "That I was sitting down on a chair. I had my hand to my face and I was speaking to people, which I don't remember at all."
Mr Moggach asked: "Did you see yourself at the back of the shop putting your arms around a man and kissing him?"
The woman said: "Possibly. I don't remember any of that. I was really drunk so I can't say."
The trial before Lord Arthurson continues.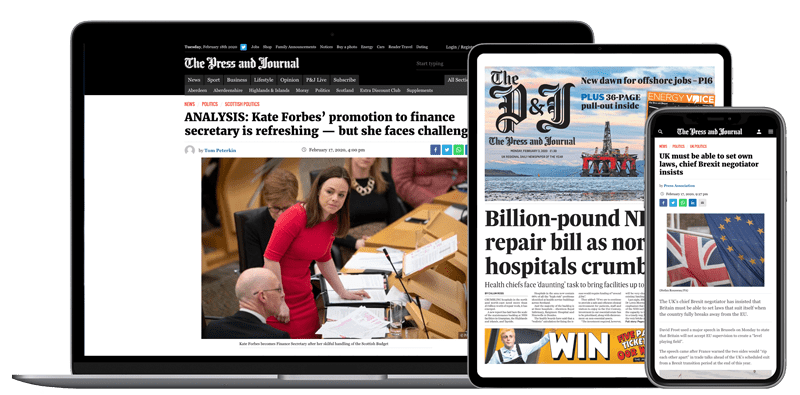 Help support quality local journalism … become a digital subscriber to The Press and Journal
For as little as £5.99 a month you can access all of our content, including Premium articles.
Subscribe