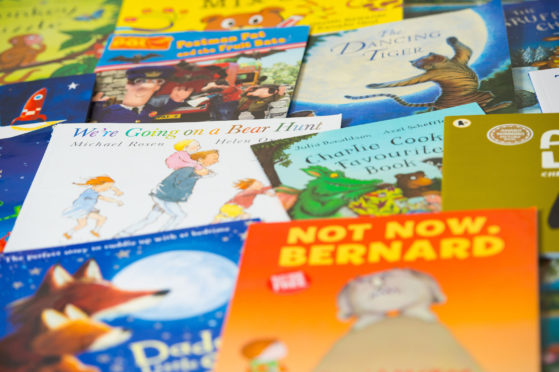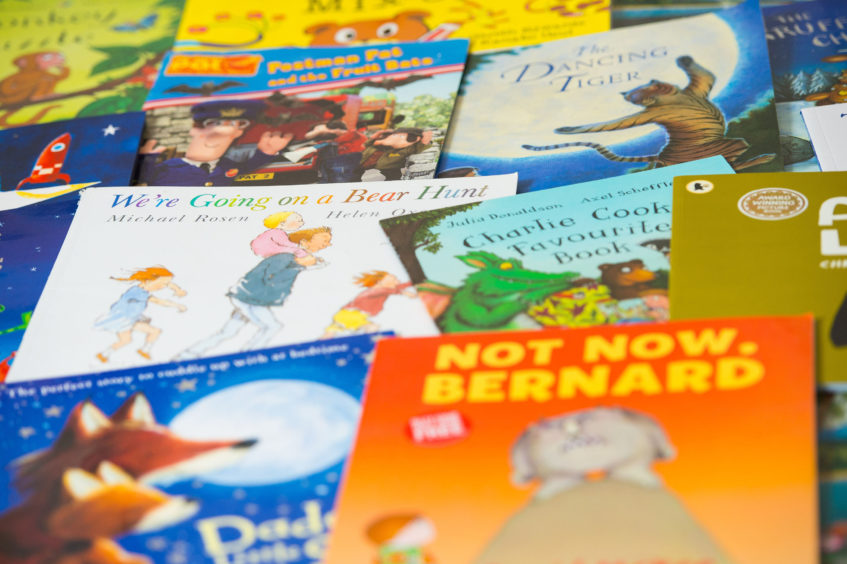 Youngsters are being encouraged to don a costume this World Book Day and support a charity which provides reading material to children who have lost a parent.
People all over the globe will celebrate their favourite characters from the world of literature on Thursday, with some also donating money to charity.
One organisation expected to benefit is Grampian Child Bereavement Network, which supplies families with books written to help them through difficult times.
Last year it helped almost 100 families throughout the region, and is part of the Archie Foundation based at Royal Aberdeen Children's Hospital.
The Archie Foundation's fundraising manager, Paula Cormack, said: "Some are story books which deal with loss, others are guide books for parents on words to use and support to offer and then there are memory books to help do just that.
"Sometimes that is all that's needed – a book to help the family focus their conversation, to give parents words they couldn't find and show children they are not alone or the only ones dealing with such a situation.
"At other times that is only the start of our process and a volunteer responder will visit the family to offer support within the home."
For further information email lynne.brooks@archie.org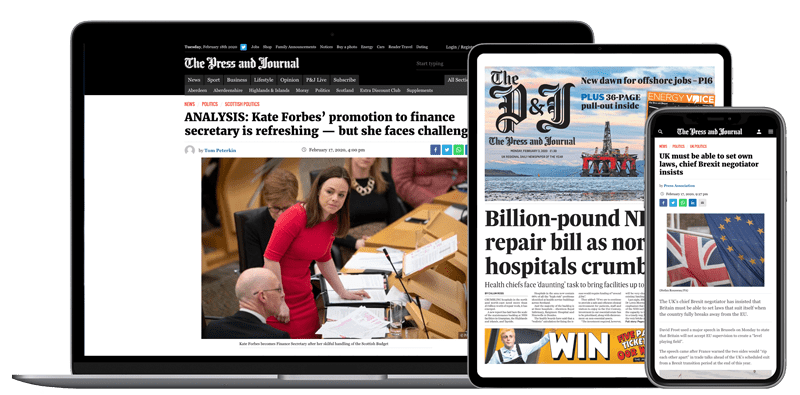 Help support quality local journalism … become a digital subscriber to The Press and Journal
For as little as £5.99 a month you can access all of our content, including Premium articles.
Subscribe