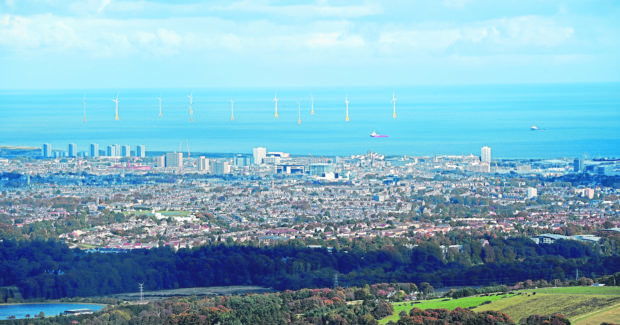 There was fury from opposition benches and accusations the council was "taking bread from the mouths of children" in Aberdeen's schools during last night's meeting.
SNP councillors branded the Conservative-Labour-Independent coalition "shameful" for voting through plans to cease the provision.
Council officers had put forward proposals to stop breakfast services at schools, as well as hand-outs of milk, fruit and bread to save the local authority £275,000 in the coming year.
Instead, members voted to protect the milk, fruit and breakfast – but opted to stop giving out bread.
After scouring the administration's budget plans during a 35-minute recess, SNP group leader Alex Nicoll returned furious at plans.
He said: "The Tories are taking bread out of the mouths of children – it is absolutely shameful.
"Proper nutrition and learning about healthy eating are key to children.
"They must sit in school with a full stomach and to take food from their mouths is scandalous.
"I don't think any child in our schools should be sitting with an empty tummy and going hungry when they are trying to learn."
He also raised concern it was a legal obligation for the local authority to provide bread to school pupils and accused the administration of failing to do sufficient research.
Party colleagues drew comparisons between this move and the actions of Margaret Thatcher in ceasing free school milk in the 1970s.
But co-leader of the coalition in charge of the council, Aberdeen Labour's Jenny Laing, defended the move.
"It's what we would expect from the opposition," she said.
"I think since they had to adopt nearly all of our budget it shows they hadn't come up with any recommendations of their own.
"We weighed-up the decision to remove bread from school but the information we were given was that with the obesity problems we have it would perhaps be better to channel resources on healthier options.
"The free fruit, vegetables, milk and also the provision of free school meals during holidays in Aberdeen is something that has been adopted right across Scotland.
"I think people will see that's a far better use of our resources."