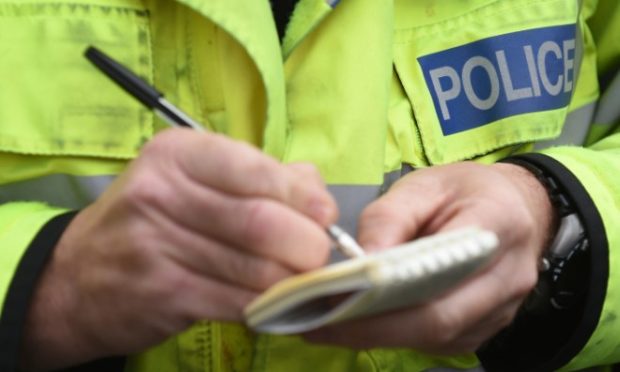 Police in Aberdeen are appealing for information after damage was caused to a primary school building in the city.
The unoccupied Braeside Primary School was forcefully entered sometime between Friday last week and yesterday, which lead to the building being damaged.
Police are asking anyone with information to come forward following the incident.
Constable Mark Barber, of the Torry Community Policing Team, said: "It is disappointing that the building is a target for vandals and irresponsible behaviour.
"I would ask the community to please call Police immediately if they notice any suspicious activity.
"We would also like to remind young people of the dangers associated with being in unused buildings.
"Although the building is currently unoccupied, it is still a serious offence to break into the premises and cause damage."
The mothballed school building, located on Braeside Place, has previously been used by the council as a "decanting" facility to house pupils in the short term while new schools were under construction.
It was last open in 2014 for pupils from the failed Hamilton School, but closed again by the end of that summer.
In 2016, Aberdeen City Council began to investigate reopening the school to accommodate pupils from the then overcrowded Airyhall Primary as they awaited construction of new schools at Countesswells.
However, that plan was abandoned in 2018 due to concerns over the mounting cost of repairing Braeside's deteriorating structure.
At the time, it was estimated at a "prohibitive" £422,000. The school building has remained empty since.
Councillor Jennifer Stewart expressed her disappointment, saying: "I wonder why people want to participate in such damaging activities.
"It is very important that local communities are working together to stop the vandalism that's been going on and I really hope the local agencies find those responsible"
Fellow councillor Phillip Bell added: "Clearly the state of our school buildings would be better if people who want to break in and wreck them took stock of what the schools are actually for."
Police can be contacted by calling 101.