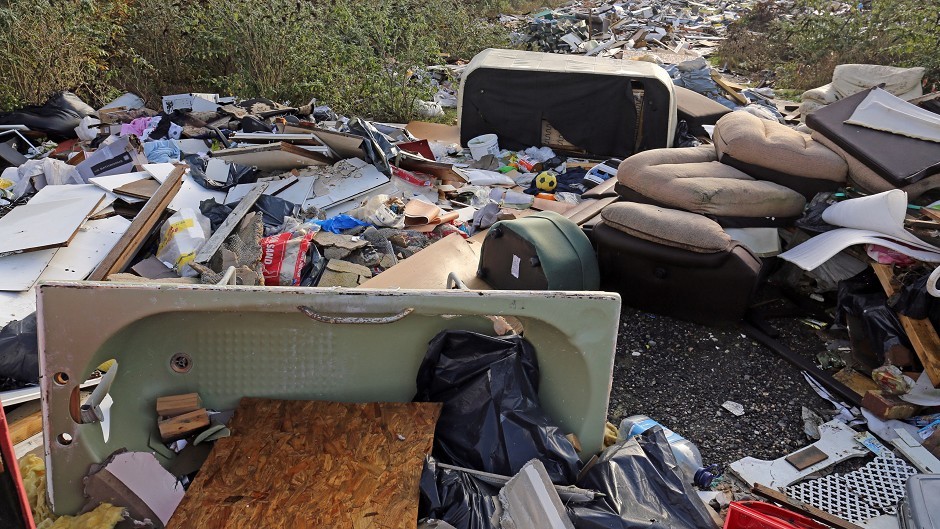 Angry Aberdeen residents fear streets full of rubbish as a result of their local tip being closed.
Dyce household waste and recycling centre had already reduced opening hours but earlier this week the axe fell on the facility's funding.
Councillors spent four hours on Tuesday afternoon arguing how best to save £37.9million due cuts in funding for local authorities.
But both the ruling Conservative-Labour-Independent administration and the largest single group, the SNP, agreed it should close, with staff to be offered work elsewhere.
Chairman of Dyce In Bloom George Penny slammed the decision, claiming the convenience of the Pitmedden Road facility was what was stopping littering in the area.
The growing Dyce community campaigned for years to have the centre opened.
Mr Penny, who is also a community councillor, said: "It will be a big miss for the people of Dyce, even with Bucksburn being so relatively close.
"The tip seems well used by people in Dyce and others from the surrounding area and coming to work in the nearby industrial estates."
Mr Penny, takes part in weekly litter patrols, said: "The situation is: we want to stop fly-tipping but the authorities are taking away the facilities to stop it."
Last night, council co-leader Douglas Lumsden said members had made the decision to close the recycling centre because it was being under used.
"It was based on visitor numbers and there are a few other sites in close proximity," he said.
"It was difficult to set the budget when we had so many savings to find – but needs must."
However, residents took to social media to air their disbelief at the decision.
Kev Mavor posted: "How many new houses have been approved in Dyce?
"And yet they take away the recycling provision. This will be another costly error."
Pamela Strachan added: "It will mean a bigger carbon footprint now we have to travel to Bucksburn or Bridge of Don."
The council claimed its budget was one "for the planet", as it promised a £100m spend on climate change initiatives in the coming year.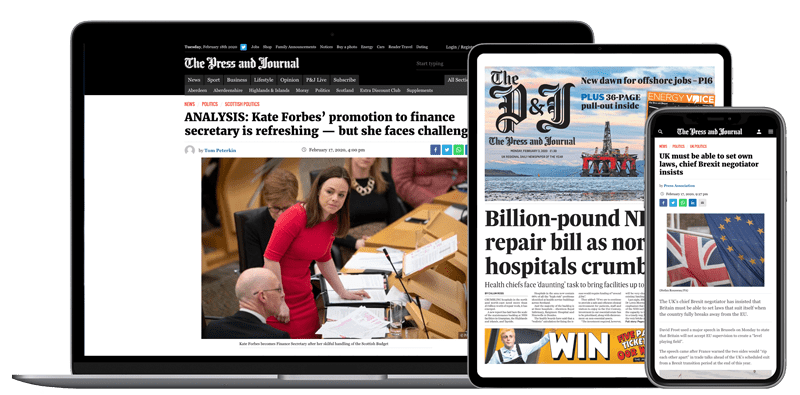 Help support quality local journalism … become a digital subscriber to The Press and Journal
For as little as £5.99 a month you can access all of our content, including Premium articles.
Subscribe