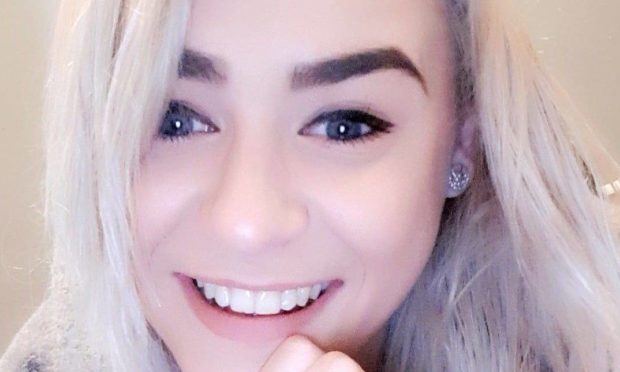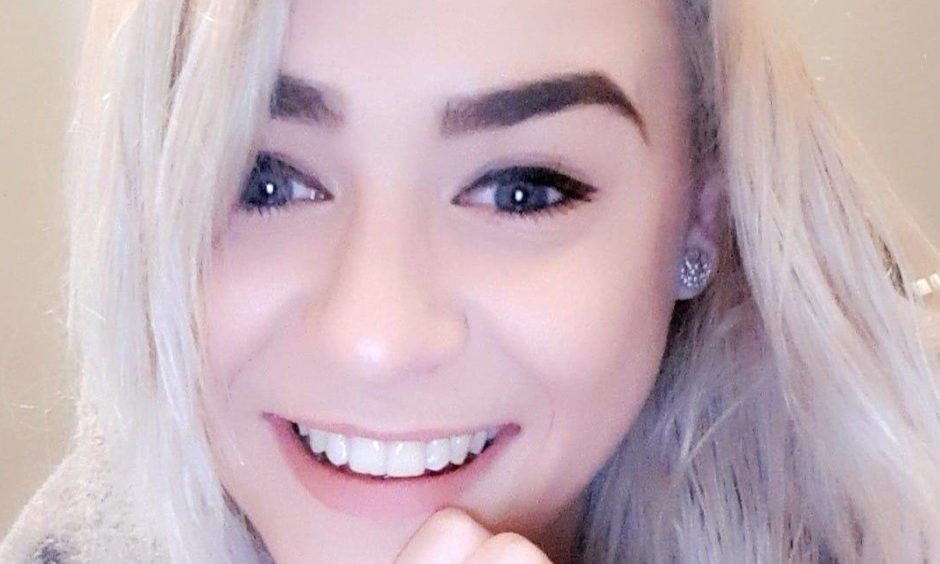 Prosecutors yesterday urged a jury to find a Brechin farm worker guilty of murdering his girlfriend in a jealous rage.
Keith Rizzo, 23, is accused of stabbing and choking Neomi Smith at her flat on June 9 last year.
He denies the charge and has been on trial at the High Court in Glasgow.
As closing speeches got under way yesterday, advocate depute Duncan McPhie, prosecuting, told the jury Rizzo had flown into a rage after seeing her dance with other men in a bar.
He said Rizzo's accounts had been "entirely inconsistent" with the evidence heard from witnesses who described him as "angry" and CCTV footage.
Mr McPhie said Rizzo had offered two "far-fetched" explanations for what happened that night – first that a "figure in the alley" must have entered the flat and attacked Miss Smith while he was in the shower, or that two men dressed in black stabbed her and then forced him to hold the weapon and put his hands in her blood.
He told the jury they had heard evidence Rizzo had attacked care worker Miss Smith, originally form Aberdeen, in the past and described their relationship as "short and violent".
However, defence advocate Donald Findlay QC said the police had "jumped to conclusions" in treating Rizzo as a suspect and his neighbour, who helped administer first aid to Miss Smith, as simply a witness.
He said: "The danger of jumping to conclusions is that we may miss something and evidence can be destroyed."
The jury will begin their deliberations on Monday.