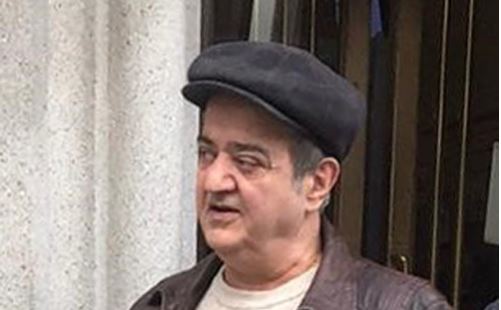 A former Aberdeen chip shop owner has been convicted of raping a woman.
Behroz Hamedi, 59, was found guilty of abducting and raping the 21-year-old by a majority of jurors at the High Court in Aberdeen.
The assault, described as "predatory", took place while his victim was heavily intoxicated – to the extent that members of the public called police out of concern for her safety.
Hamedi's attack took place in the early hours of November 1, 2018, at the former Marco's Fast Food Restaurant on Belmont Street.
A jury of 10 men and five women returned a guilty verdict by majority after deliberating for nearly two hours on Friday afternoon and an hour yesterday morning.
Lord Arthurson told him: "The jury have convicted you after trial of a predatory and deeply troubling crime.
"You assaulted and abducted a woman who was not known to you while she was intoxicated."
Lord Arthurson warned Hamedi that he now faced spending a "substantial period in custody".
The court previously heard Hamedi turned the lights off in the shop and locked the premises before walking to the back of the shop where he raped the woman.
During the five-day trial, the victim gave evidence via video link.
She told jurors she could remember very little and could not say how she arrived at the takeaway shop.
But she did say there was "no way" she could have consented because she was "just too drunk".
After the rape took place, the woman said Hamedi was "laughing" as he placed her "wet clothes in a plastic carrier bag".
When Hamedi gave evidence on his own behalf, he said he did not believe she was intoxicated and that she was "happy".
He added that he wanted to help the woman when she walked into the takeaway without her shoes, jacket or a handbag.
Hamedi, of Pinecrest Walk, Bieldside, Aberdeen, will be sentenced at the High Court in Glasgow next month.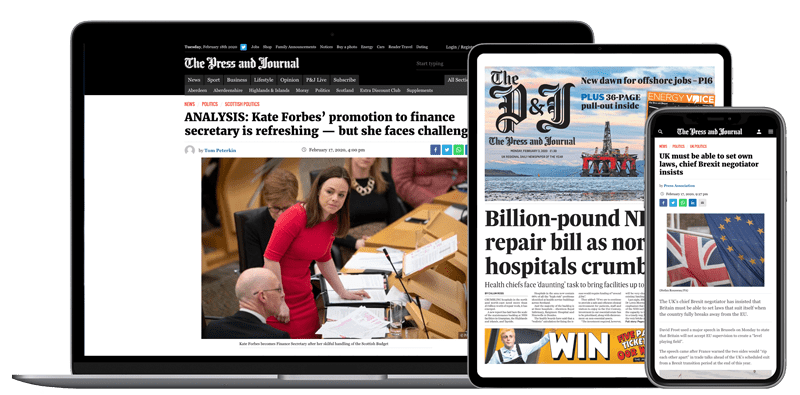 Help support quality local journalism … become a digital subscriber to The Press and Journal
For as little as £5.99 a month you can access all of our content, including Premium articles.
Subscribe