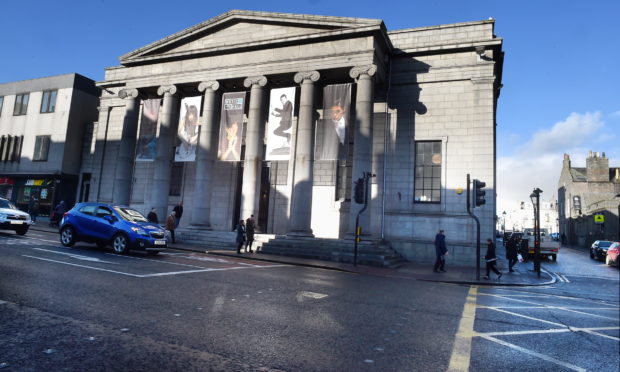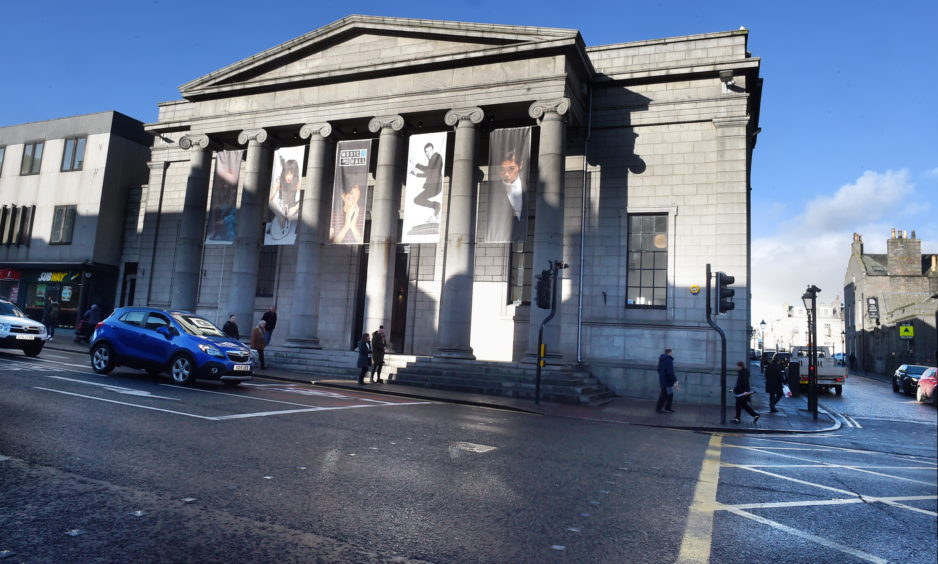 The Scottish Fiddle Orchestra (SFO) is making a grand return to the Music Hall in Aberdeen, where they had their very first show.
The group's first ever show was held at the venue in 1980, and now members are promising "quite the night" when they make their grand return.
Formed by John Mason, the group grew out of the mass Fiddlers Rallies in the 1970s which had become a feature of the Gaelic Mod and now become "Scotland's leading fiddle orchestra".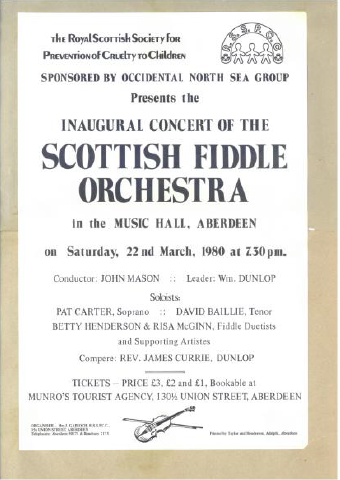 The SFO produce a unique sound playing traditional music – slow airs, marches, strathspeys, reels, jigs and the songs of Scotland and also perform stirring concert arrangements for combined orchestra and pipe band.
They perform across the globe, and also do short summer tours out with major venues, their recent Northern Nights Tour took them to Moray, Orkney and Shetland.
Now they are preparing to pay tribute to the last 40 years and treat audiences to a "glimpse into the future" when they perform at the Music Hall on May 16.
Under the baton of conductor Blair Parham the orchestra will be joined by acclaimed soloists Yla Steven on fiddle, mezzo-soprano Colette Ruddy and tenor Denis Haggerty. Robert Lovie will be the compere for the evening.