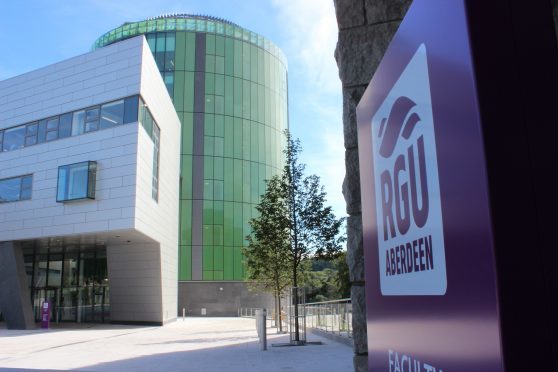 A north-east university has appointed a former Westhill doctor as the new chairman of its board of governors.
Current vice-chairman Colin Hunter will take up the head role on the Robert Gordon University's board next month.
Dr Hunter was elected into the position on the board, which sets the strategic direction of the institution, by staff and students for a period of four years.
He previously chaired the Royal College of General Practitioners, during a 33-year career as a Westhill GP and was made an OBE in 2000 for services to primary care.
The new chairman will replace outgoing Mike Fleming, who steered the board through a high profile "cronyism" row which led to the departure of principal Ferdinand von Prondzynski.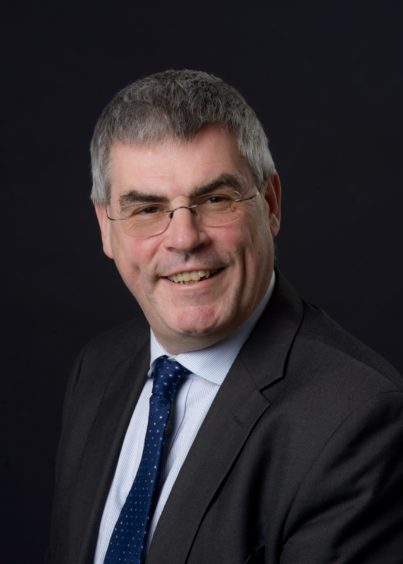 Mr von Prondzynski stepped down as a row raged over existing business links, not declared, with a successful candidate for a vice-principal Gordon McConnell.
RGU made 21 changes to its governance rules because of the outrage at the handling of Mr von Prondzynski's exit, which was accompanied by £237,000 termination payment.
Dr Hunter said he was "delighted" to take up the role, to ensure RGU "continues to play an increasingly important and relevant role in the education, culture and economic development within the north-east and further afield".
He added: "These are challenging times for Scottish universities with increasing financial pressures coupled with the uncertainty of the effect of Brexit. Despite this, RGU has made significant achievements in student satisfaction, retention and graduate success, which all reinforce its position as a high quality and professionally-focused university.
"These are fundamental to the reputation of RGU and puts the university in a strong position to build on its strengths and sustainably grow."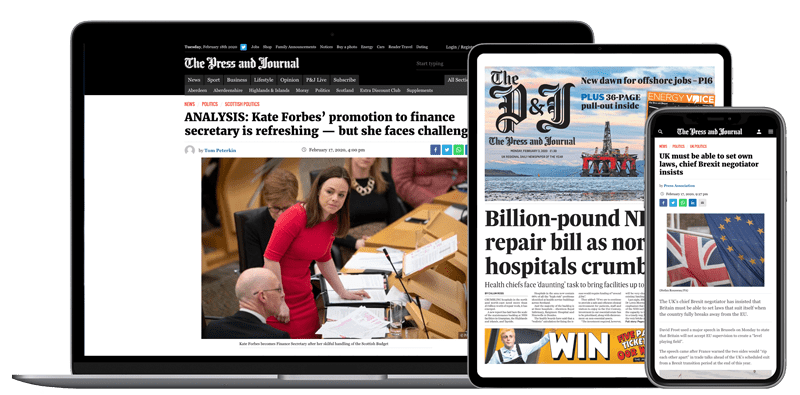 Help support quality local journalism … become a digital subscriber to The Press and Journal
For as little as £5.99 a month you can access all of our content, including Premium articles.
Subscribe