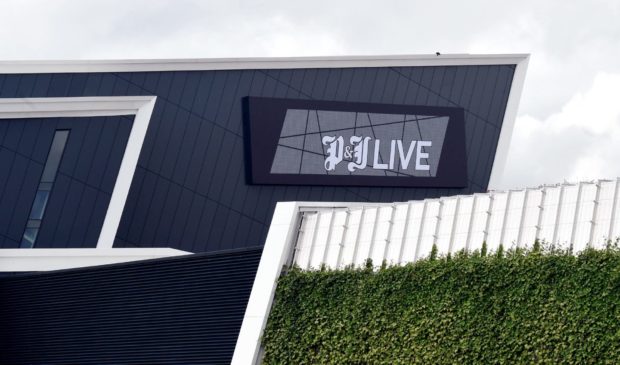 A major exhibition showcasing the best of Scotland has been cancelled.
The VisitScotland Expo, due to be held at P&J Live in Aberdeen next month, has been called off due to "significant number of cancellations" from traders as a result of COVID-19.
The event had been due to held at the P&J Live in Aberdeen on April 1 and April 2, with more than 2,000 attendees from about 30 countries due to attend.
Malcolm Roughead, chief executive of VisitScotland, said it was not a decision that had been taken "lightly".
He said: "We have been monitoring the situation for some time but it is clear that we are already seeing significant cancellations from key countries, as well as concerned enquiries about the event and hesitancy from attendees to travel.
"With the number of cases of coronavirus increasing across the world, we did not want to contribute to its potential spread across Scotland and beyond.
"We will continue to connect buyers and the tourism industry and are currently developing ideas about how we can use technology and digital channels to make those connections – but we won't be able to physically run the event this year.
"We are already looking at how we can further support the tourism industry going forward and will continue to monitor the situation on a daily basis.
"We will make an announcement regarding next year's Expo in the near future."
Elsewhere, the Inverurie Beer Festival which was due to be held on March 27 has also been postponed.
Organisers said they hoped to rearrange for October, but would fall in line with official guidance. All tickets will be valid for the new festival date.
Trustees of the popular Tolbooth Museum in Stonehaven have also announced the attraction will be shut until at least April 8.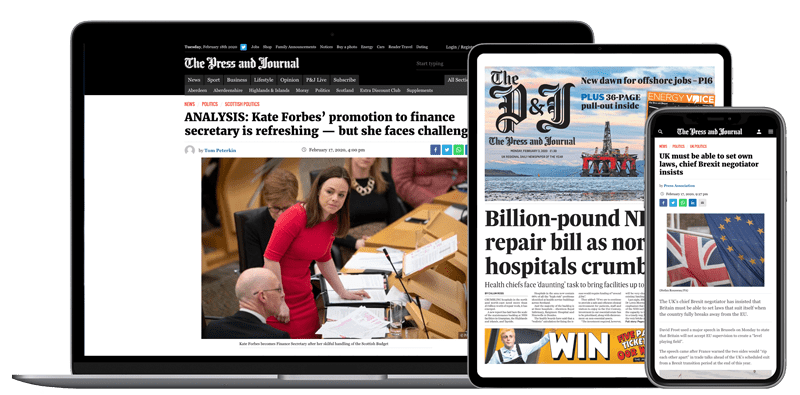 Help support quality local journalism … become a digital subscriber to The Press and Journal
For as little as £5.99 a month you can access all of our content, including Premium articles.
Subscribe