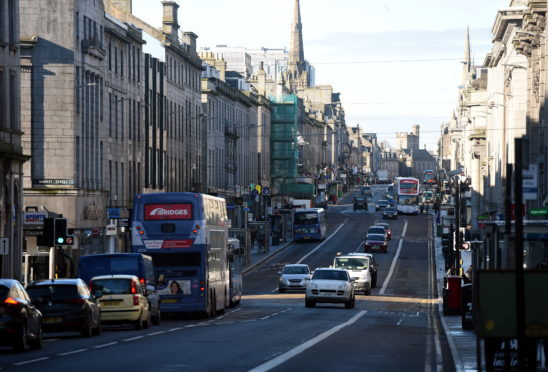 After four fruitless years of trying to sell one of Union Street's most prominent properties, it could now be transformed into an indoor adventure park.
The former BHS building on Union Street is part of the Aberdeen Indoor Market Complex, which is scheduled to undergo an ambitious, if controversial, refurbishment.
When the once hugely-successful high street chain entered administration in 2016, after 42 years of trading in the city, the unit building was boarded-up.
Since then, developers have tried in vain to interest a retailer in the space, ultimately deciding to abandon their plans.
Now they have asked the council to allow them to create a vibrant new leisure facility within the shop's remains.
With approval granted this week, it was revealed that developers Patrizia are in advanced talks with a provider that specialises in such ventures.
The council's decision notice reads: "It is understood the applicant is discussing the occupation of the unit with a number of leisure operators and are in advanced discussions with an indoor family entertainment provider that operates indoor adventure park type venues.
"This application is to enable such an operator to occupy the premises."
During the consultation period, retail agent Ewan Mackay provided his own comment to the council, detailing the impossible task of trying to lure buyers to the Union Street unit.
He said the BHS building was in "serious internal disrepair" and that there was "little prospect" it would be picked up by a retailer.
Mr Mackay added that both local and national retailers had been approached and options "exhausted."
When consulted, Bon Accord Centre bosses objected to the proposed leisure facility.
Capreon, who represent the owners said they were "piecemeal" and would "undermine" overall ambitions to revamp the city centre.
Montagu Evans, on behalf of Patrizia, stressed that the leisure facility was an "interim" measure as part of dedicated work to revamp Aberdeen Indoor Market, which the BHS building connects to.
They also revealed that refreshed plans for the major redevelopment of the market will be unveiled in April.
Previously, Patrizia have promised shops, cafes and offices as part of the project – which would involve the need for the current building to be demolished to create nine individual units in its place.
Last year, the company hit the headlines as they promised a "beacon" tower at the heart of the city, which would become the north-east's tallest building.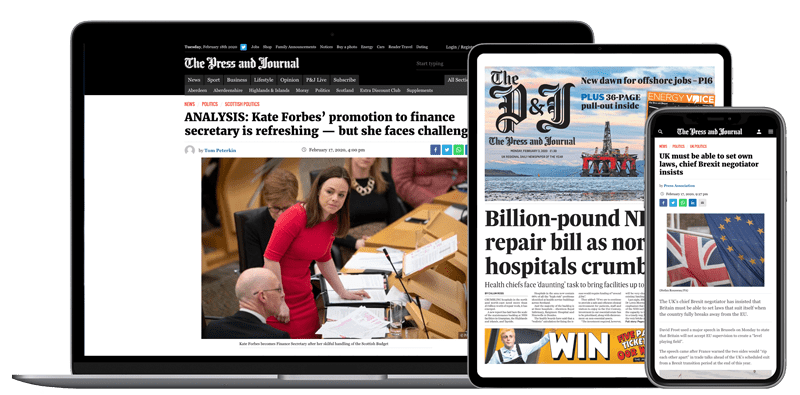 Help support quality local journalism … become a digital subscriber to The Press and Journal
For as little as £5.99 a month you can access all of our content, including Premium articles.
Subscribe