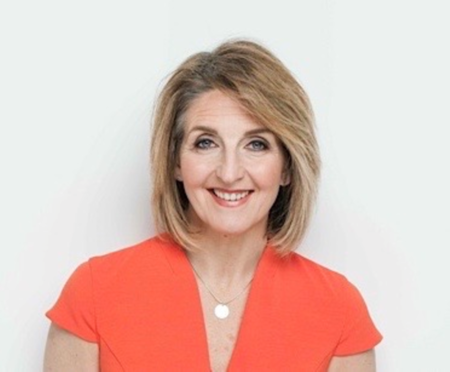 Television presenter Kaye Adams has called on the people of the north-east to nominate stroke survivors among their family and friends for recognition.
The Stroke Association's Life After Stroke awards will applaud survivors up and down the country who have inspiring stories to tell about rebuilding their lives.
Ms Adams said: "Sadly, my family knows all too well the pain that stroke can cause after we lost my mother to this cruel condition.
"I've since found out that many people who survive a stroke can go on to make remarkable recoveries.
"Thanks to organisations like Stroke Association people can, and do, rebuild their life after stroke.
"I'm urging Press and Journal readers to nominate someone who they know who has gone on to rebuild their life.
"This might be a stroke survivor, their loved ones who care for them, or communities and organisations who help people."
To nominate, people can visit www.stroke.org.uk/life-after-stroke-awards.
The ceremony takes place in London in the autumn.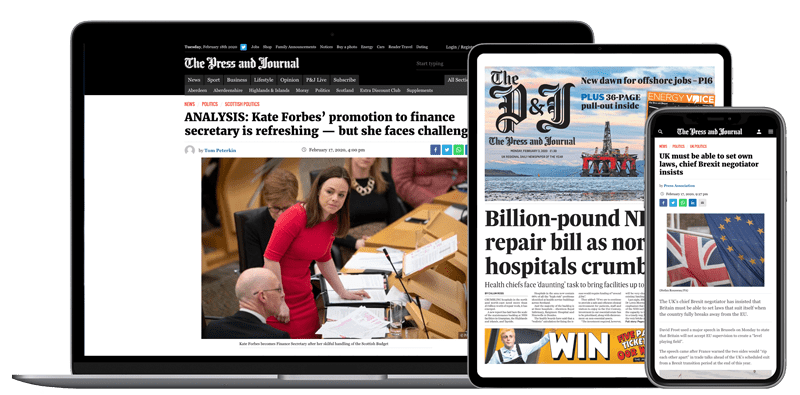 Help support quality local journalism … become a digital subscriber to The Press and Journal
For as little as £5.99 a month you can access all of our content, including Premium articles.
Subscribe