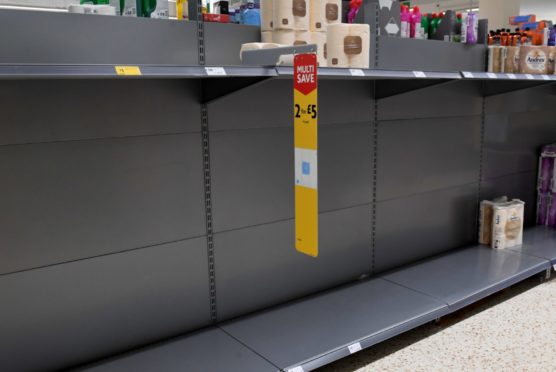 Thousands have signed up to help their neighbours, as social avoidance and isolation is rolled out across the north-east.
Nearly 7,000 people have joined Facebook group Aberdeen Helping Hands since the weekend.
The group was set up to find people to run errands for those in self-isolation, as well as offering them company.
Members have also shared stock information on essential items in the face of the panic-buying witnessed at shops across the region.
Organiser Charlotte-Jane Mitchell did not expect membership to explode the way it has.
She said: "It was set up on Sunday morning as a way of reaching out the community as we have been feeling helpless seeing the empty shelves in the supermarkets, with so many vulnerable out there.
"The thousands joining the group has blown us away – and more than a thousand of them have actively offered to help.
"But it's not even just people offering help with shopping or to fetch prescriptions; we have people offering to get their children to write letters to elderly people in isolation too.
"It's really has left me with a great deal of pride in our city at the offers of help we have had already."
Organisers are looking at setting up a phone system to allow members to talk with vulnerable people in social isolation, as gatherings of any size are discouraged by the latest government guidance.
The group is still seeking help organising the effort and looking for donations from individuals and businesses too.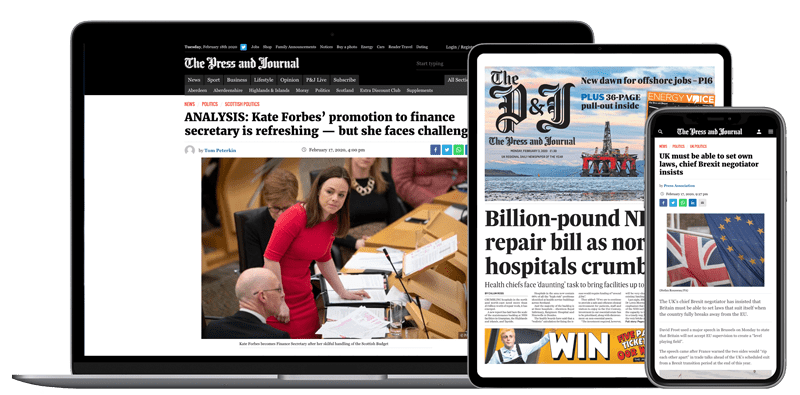 Help support quality local journalism … become a digital subscriber to The Press and Journal
For as little as £5.99 a month you can access all of our content, including Premium articles.
Subscribe