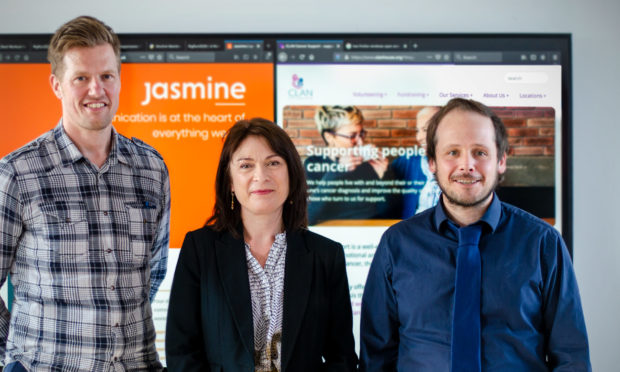 Children at an Aberdeen primary school are among the first to sign up to take part in an eye-catching sculpture trail which will light up the north and north-east coast.
While participating in the Light the North initiative, Tullos Primary School youngsters will be tasked with coming up with ideas for a special miniature structure that will form part of the 150-strong model trail along with larger versions.
The project is being organised by Clan Cancer Support to raise funds to help people affected by the illness.
Locals and visitors will be invited to take part in a cultural tour of the north-east via the sculptures, taking in Orkney and Shetland as well.
It will surpass the recent popular dolphin and Oor Wullie trails in size.
Communications firm Jasmine has sponsored a large 8ft tall sculpture which will form part of the trail and pledged a smaller one to the primary school.
In April, each of the sponsors will choose a design for their large lighthouses whilst the smaller ones will be decorated by schools.
Beth Leitch, headmistress at Tullos Primary, said: "The children and staff are so excited about being part of the Light the North trail."