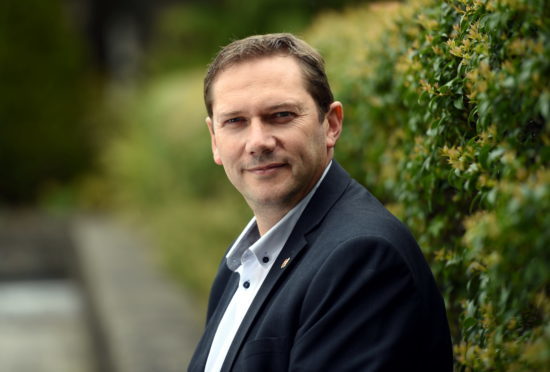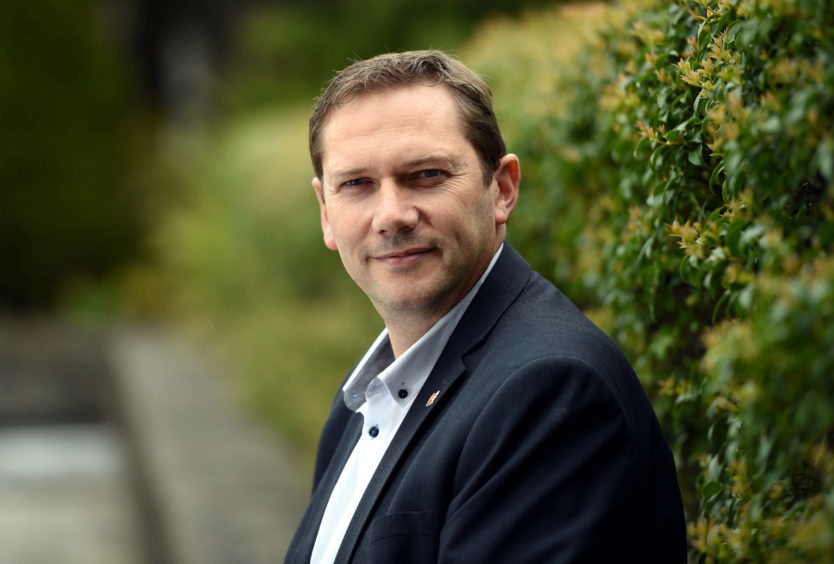 It would be "immoral" to continue collecting business rates from firms forced to close their doors by coronavirus, a leading north-east politician has claimed.
Aberdeen City Council co-leader Douglas Lumsden is calling for full relief of the levy on businesses – after the first wave of closures throughout the city quickly followed government advice issued on Monday.
Only hours after the prime minister urged the public to avoid pubs, clubs and restaurants, owners of eight venues in the city – including the likes of College, Soul, The Queen Vic and So… – had announced their immediate temporary closure.
Others, such as Aberdeen Performing Arts which runs the Music Hall and His Majesty's Theatre, followed.
Mr Lumsden said: "We are already seeing businesses shut.
"This is going to have a huge impact on the local economy and we need the UK and Scottish governments to put support measures in place.
"For example, So… pays around £120,000 a year in business rates – but it's closed now and will not be taking in any income.
The Aberdeen Conservative group leader added: "The government has in effect closed these premises down and so needs to step in and help local business.
"It would be immoral to charge business rates they have in effect closed down over this period."
Business rates are the commercial equivalent of council tax – and so are paid against the value of a premises rather than against the business' income.
This means firms – despite making no money during the coronavirus shutdown – will still be liable to pay the levy.
Rishi Sunak last night announced a host of measures to ease strain on the economy, including at least £3.5 billion extra funding for Scotland.
After his Downing Street speech, Scottish Finance Secretary Kate Forbes said she was "committed" to ensuring that funding was used to support people and businesses facing the financial and economic impact of Covid-19.
The Scottish Government has already announced a £320 million support package for businesses affected by the pandemic, including 75% rates relief for some leisure, retail and hospitality firms and an £80m fund for small businesses worst impacted by the outbreak.
A Scottish Government spokesperson said: "We are working quickly to establish the best way for people and businesses to access the funding to help those most affected by coronavirus.
"An announcement will be made shortly."
Aberdeen City Council receives around £250m in business rates a year, a sum Mr Lumsden claimed is vital to maintaining council services.
"Just how quickly this shut down has come has probably shocked a lot of people," he said.
"There should be full relief on business rates, but it cannot come back to the council to do something.
"That is especially the case when the likes of TECA, Sport Aberdeen and Aberdeen Performing Arts will not be raising revenue."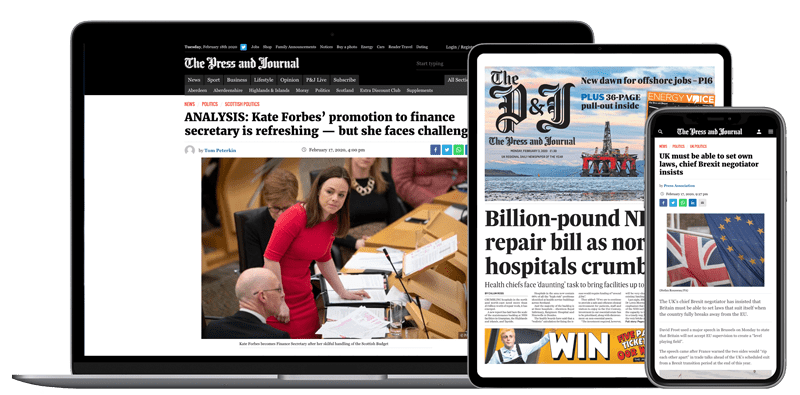 Help support quality local journalism … become a digital subscriber to The Press and Journal
For as little as £5.99 a month you can access all of our content, including Premium articles.
Subscribe