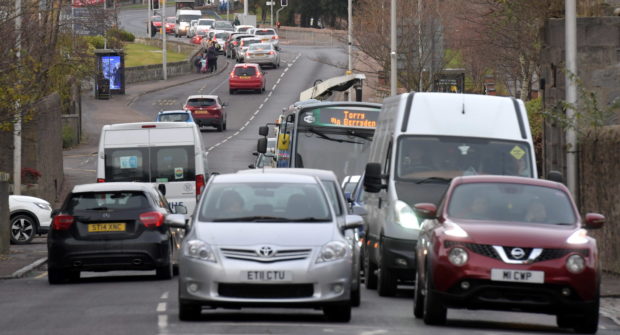 City council bosses have taken the next step in one of their ambitious schemes to crack down on congestion.
A full planning application for the Berryden Corridor has finally been lodged by the City Council.
Plans for a major upgrade of the city's road network have been in the pipeline for decades, with the new proposals expected to cost £26.4 million.
It is hoped the delays faced by road users currently will be combated significantly by the road network's planned overhaul.
If approved, existing roads and junctions will be widened and improved between Skene Square and Ashgrove Road.
An additional 1.7 miles of lane capacity will be created between Ashgrove Road and Kittybrewster roundabout.
This newest round of planning permission details the demolition of flats and houses that had been purchased by the authority.
Properties on Caroline Place and Hutcheon Street will make way for routing proposals.
The listed former Rosemount Parish Church will be avoided whilst the tenement flats on the corner of Westburn Road and Berryden Road will also be torn down.
Initial projections by council bosses suggest that the proposed improvements could reduce journey times by 5% to 40% along the Corridor during peak traffic hours.
Aberdeen City Council transport spokeswoman Councillor Sandra Macdonald said: "It is to be welcomed that the planning application and various consents have been applied for the Berryden Corridor Improvement Project.
"It is a significant step for this roads network scheme which will help journey time reliability, relieve congestion, and improve infrastructure for walking and cycling.
The Berryden Corridor Improvement Project features as a major part of the City's £1billion transformation project.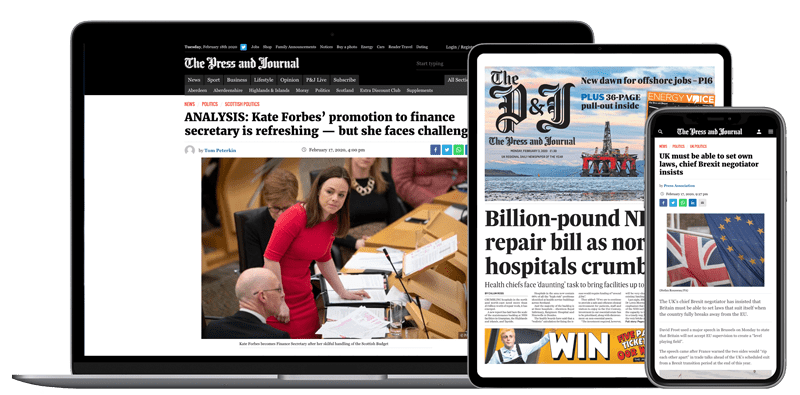 Help support quality local journalism … become a digital subscriber to The Press and Journal
For as little as £5.99 a month you can access all of our content, including Premium articles.
Subscribe