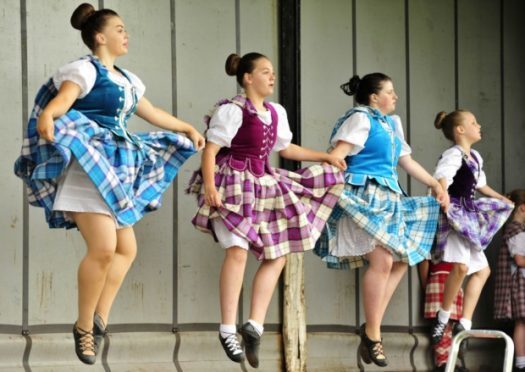 Communities across the north and north-east could be left feeling the effects of coronavirus for a long time, with the traditional summer gala calendar becoming increasingly sparse.
The annual outdoor events bring a sense of cheer by bringing residents together, often with entertainment, food and drink.
But with the rising number of Covid-19 cases and government guidance regarding large gatherings, many have been cancelled.
As a result, small local businesses and community organisations will be left without the sometimes vital income these events can generate.
The organisers of the annual Cove Gala in Aberdeen, which has been running for more than 40 years, promised their event would be back "bigger and better" in 2021.
In a statement, they said: "It is with great regret that the committee have reached the difficult decision to postpone our Gala until next year.
"With the ongoing Covid-19 situation escalating throughout the UK, the safety and well-being of our community is at the forefront of our minds.
"Obviously we must all be responsible and follow the advice and recommendations with regard to avoiding large gatherings and restricting social contact."
Stephen Jackson, who runs Stonehaven-based Prestige Entertainment, stages live music and discos and hires out items including bouncy castles to events in the north-east.
He said the impact of Covid-19 on gatherings such as birthday parties and galas is putting additional strain on businesses like his.
"We're finding the bulk of our cancellations at the moment are for school events like Easter discos," he added.
"It looks like community galas in the summer will be next to take a hit.
"Bouncy castles are only a small part of our business. There are many others facing a bigger hit than us."
Scottish Conservative MSP for Aberdeenshire West, Alexander Burnett, said: "It's a massive shame that our normal way of life has been subverted for a while. But normality has to be put on hold.
"I know organisers in the north-east would rather wait to hold successful events with people from across the UK and abroad visiting.
"This is the responsible thing to do and I'm pleased to see the majority of events and businesses heed the official advice.
"Gala days are very important events for communities across the north-east but, at present, the consequences of holding such events could cost lives and that must not happen."