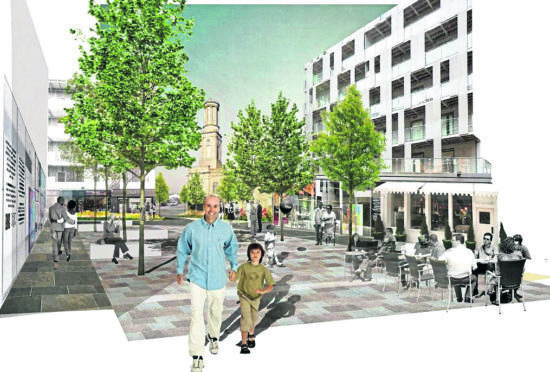 City bosses are preparing to intricately scan a section of street in 3D, as work on the £150 million Queen Street redevelopment continues.
The council is planning to turn the area, in the heart of Aberdeen, into an "urban quarter" with shops and housing for 300 people.
A number of "unsightly and inefficient" buildings there have already been earmarked for demolition, including the former McKay's camping shop.
Talks are also underway regarding the future of the Police Scotland divisional headquarters and Scottish Courts and Tribunals Service base on the street, and whether they could be moved elsewhere to free up more space.
As the plans progress, the city council has now opened a £50,000 tender to help with the design of the scheme.
It is looking for a company with the skills to create detailed physical and digital 3D models of the area as a means to "improve accuracy and efficiency" as the process moves forward.
Ward councillor Sandra Macdonald said: "This is going to be a really exciting project of mapping exactly what is in there in Queen Street.
"We can use this to draw up options of what the transformation of the area can be like.
"This will remove any ambiguity with what things can go where and will really help shape the future of the plan."
She added: "I'm really looking forward to everything coming together in that part of the city.
"We've also learned a lot from the Marischal Square development and using this sort of technology to do things differently and better.
"Hopefully there will be a lot of parties interested in carrying out the work."
Earlier this year,  the city council was awarded £1.5 million by the Holyrood-backed town centre fund, with a portion being earmarked for the Queen Street project.
Some of the money will be used to demolish defunct properties, while a "living wall" of plants will be installed in the nearby Flourmill Lane to improve air quality in the area.
Other plans include the creation of small "pocket" parts throughout the city centre, as well as new suspended signs to help visitors find their way around.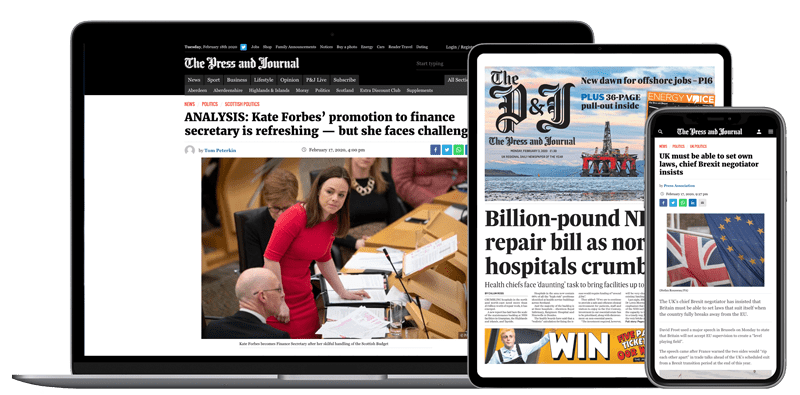 Help support quality local journalism … become a digital subscriber to The Press and Journal
For as little as £5.99 a month you can access all of our content, including Premium articles.
Subscribe