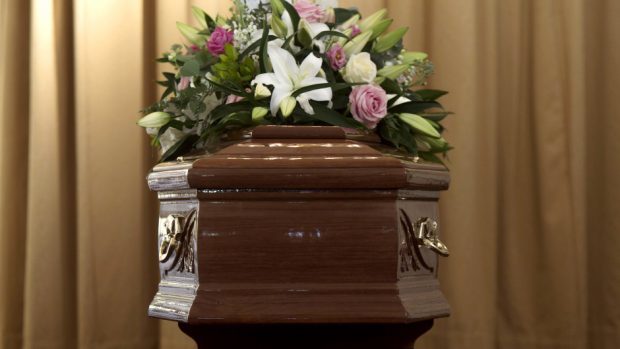 Funeral arrangements across Scotland are facing "unprecedented" and emotionally-challenging disruption during coronavirus.
Some family have been unable to reach services, gatherings been reduced and the very nature of celebrating lives completely altered due to the restrictions now in place.
Across the north-east and Highlands, funeral directors have been making the sobering decision to limit the number of attendees at services.
In Inverness, John Fraser and Son proprietor Vicki Fraser and her team told clients the business was "well-equipped" to webcast services from their Chapel Street funeral home by Skype.
In Lewis, the traditional "lift" has ceased – no longer are coffins carried on a bier with each mourner taking a lift.
Now the casket is transferred directly into the hearse by funeral directors.
That means the traditional Hebridean funeral walk cannot take place.
It is normally conducted in silence, with a double chain of male relatives, neighbours, and colleagues of the deceased lining up to each take a turn in carrying the casket in a final act of respect.
Alasdair Macrae, of Stornoway funeral directors Archibald Macrae, said: "These changes are only temporary, but are necessary in order to protect one another, including my dedicated staff, in these extraordinary times.
"This decision was not easy to take as I am aware of the impact on our traditions and the role that a funeral has in allowing our community to show respect at a time of bereavement."
In Shetland,  Goudies Funeral Directors described current circumstances as "difficult and unprecedented" for "many who naturally want to make that final journey with their loved one."
At the tail-end of last week, they were informed by Shetland Council that burial services had closed their office at the Gremista Depot to the public, suspended ashes internments, suspended meetings over new purchases of lairs and advised that no hand-shaking take place at funerals.
Meanwhile in the north-east, many companies are posting regular updates online to their clients.
In Peterhead, Robert Mackie Funeral Directors made the decision to move some services online.
A statement on their Facebook page states: "By having the funeral 'Live Streamed' via our website, this will allow others to view the funeral from the comfort and safety of their own home, provided that prior consent is given by the family."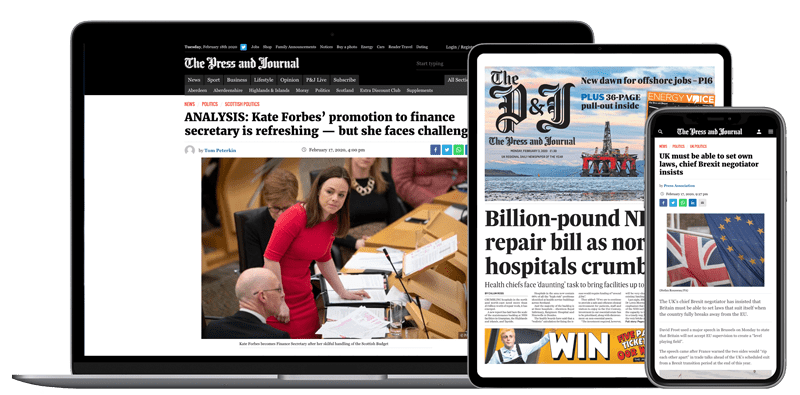 Help support quality local journalism … become a digital subscriber to The Press and Journal
For as little as £5.99 a month you can access all of our content, including Premium articles.
Subscribe