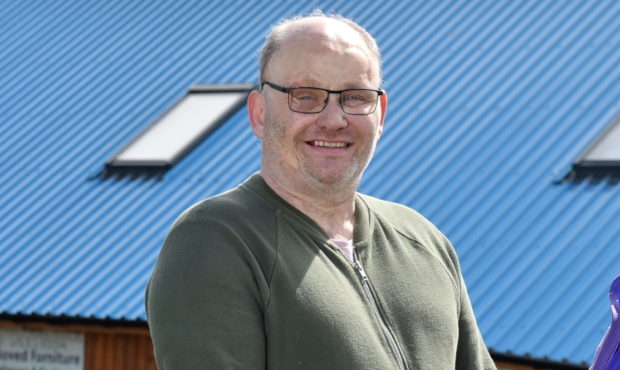 A north-east charity is going completely virtual to protect its customers and ensure it can stay afloat while the country is in lockdown.
Smile Scotland, which operates a shop on Broomhill Road in Aberdeen and an auction house in Oyne, is turning its attention to the internet to sell its usual furniture, antiques and curios.
The organisation experienced a 90% drop in sales over the last fortnight, prompting fears that a continued loss of income would force it to close its doors.
While it does receive some external grants, the charity is largely self-funded through its shop.
It uses this money to provide training and support to people with poor mental or physical health, additional learning needs, criminal backgrounds or who have faced homelessness.
Founder and trustee Clive Hampshire said: "We have to protect our vulnerable customers and clients and we need to be there for them.
"We have people locked in their houses so we need to continue to provide this support where we can for the sake of their mental health."
The charity has begun listing hundreds of items on social media and auction website ebay, including dining chairs, a wardrobe and even a giant ceramic gorilla.
Mr Hampshire said: "We'll be posting videos where we take customers through some of the products and their measurements.
"Then if anyone is interested, they can phone the shop to pay so they don't have to come in, and we can organise a no-contact deliver or post it to them."
He added: "We've had to close the shop but this will allow customers to browse and make purchases as they would normally.
"This means we can keep in contact with our clientele and not push them away.
"And when we can get back to normality, they can walk back through the door and be part of the Smile family again."
For more information, visit Smile Scotland's Facebook page.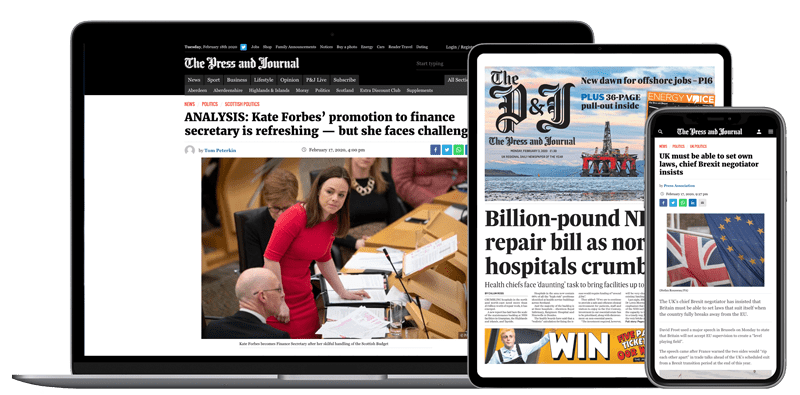 Help support quality local journalism … become a digital subscriber to The Press and Journal
For as little as £5.99 a month you can access all of our content, including Premium articles.
Subscribe