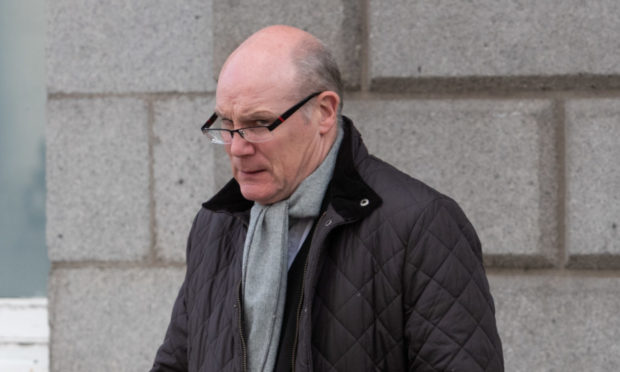 An Aberdeen sheriff accused of sexual misconduct is still suspended from the role, almost one year after the charges against him were dropped.
Allegations against Jack Brown were first made in November 2018, and are understood to have related to a female employee.
The 60-year-old was arrested and charged in January 2019, but that April the Crown Office said there would be "no criminal proceedings" going forward.
Now, one year later, prosecutors have said there is still no intention of bringing a case against Sheriff Brown, but he also remains suspended from his post.
A spokeswoman from the Judicial Office for Scotland said: "The suspension from office of Sheriff Jack Brown presently remains in place.
"Any conduct complaint in respect of a member of the judiciary would be dealt with thoroughly and on a confidential basis."
The Crown Office said it had taken "full and careful consideration" of the facts before the decision was made to
At the time, a spokesman said: "The procurator fiscal deals with every case on its own individual facts and circumstances and will take action where there is sufficient evidence and it is in the public interest to do so."
Sheriff Brown was appointed to work in Aberdeen in 2016, and had been working in the city's high court prior to his suspension.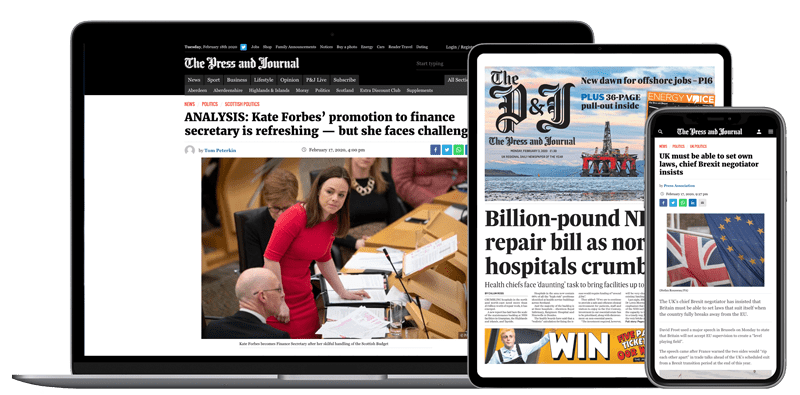 Help support quality local journalism … become a digital subscriber to The Press and Journal
For as little as £5.99 a month you can access all of our content, including Premium articles.
Subscribe