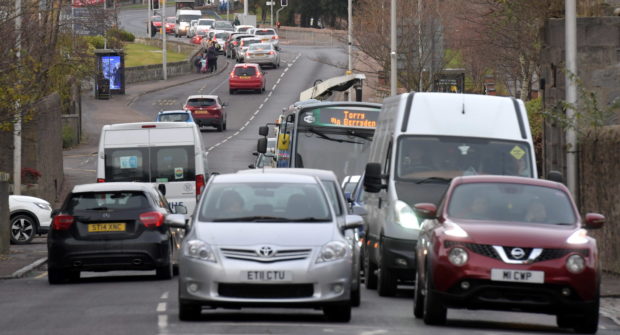 A city cycle group have hit out at "flawed" plans for a dual carriageway aimed to ease congestion in Aberdeen.
According to Aberdeen City Council, the Berryden Corridor represents a "pinch point" in the city road network.
Initial plans to improve it were unveiled back in 2003 and in 2005 it emerged costs to widen the road stood at £4.3 million.
If approved by the council, the newest expansion plans – valued at £26.4million – would affect new sections of road between Skene Square and Kittybrewster roundabout.
But Aberdeen Cycle Forum are opposing them – feeling that the council are "inconsistent with plans to encourage a modal shift away from private motor vehicle use and onto active travel."
Rachel Martin said: "We raised the same concerns in 2009 as we do today.
"Now, we just have stronger evidence to back them up, especially as people are more aware of climate change now.
"The council have consulted us, but that doesn't change the fact that this plan is still flawed.
"Last week the U.K. Department for Transport (DfT) said we should 'use our cars less' and other cities are ripping up dual carriageways, not making new ones.
"Aberdeen City Council is inconsistent with its plans to decrease car use in the city.
"The Berryden Corridor will affect students at Old Aberdeen and staff at the hospital- severing the link between the two."
She added that the lack of cycle provision in Aberdeen was still "disappointing."
Under the proposals, 1.7 miles of lane capacity will be created between Ashgrove Road and Kittybrewster roundabout.
Initial projections by council bosses suggest that the proposed improvements could reduce journey times by 5% to 40% along the Corridor during peak traffic hours.
So far, the scheme has nine objections
Michael Paddon, of Hilton Avenue, wrote in his objection: "Berryden as it stands now is effectively a giant car park with a few retail shops attached.
"The character of the area is poor. This dualling will make it worse still and a definite 'no-go area' for non motorists."
Michelle Shortt, of Hopetoun Grange in Bucksburn, added: "Close the road to cars, make them pedestrians, buses and cyclists only.
"Then there is no need for a dual carriage way to destroy yet another Aberdeen community as the A96 did to Bucksburn."
A council spokesman said: "We cannot comment on a live application. All views will be taken into consideration as part of the process".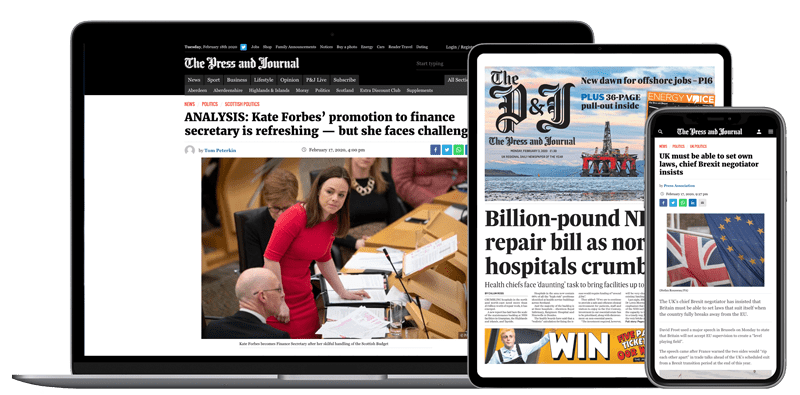 Help support quality local journalism … become a digital subscriber to The Press and Journal
For as little as £5.99 a month you can access all of our content, including Premium articles.
Subscribe