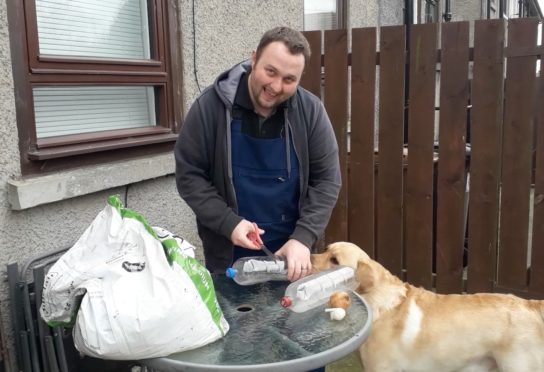 The first episodes of a special gardening and nature watching series are now available online.
Starring Aberdeen City Council gardeners and Countryside Rangers, the videos are being filmed at staff members homes to help people keep busy during lockdown.
They will show people how to garden at home and how to watch wildlife and nature in their gardens while the majority of people are staying at home.
The first videos titled "how to plant veg" and "wildlife in your garden" are now available on the city council's social media pages.
Environmental chargehand, Danny Shard, stars in the first video.
He said:"The videos will provide a few tips and ideas you can do from home to get growing in your garden during this difficult time for everybody.
"Hopefully the videos and what we plant will add a bit of colour and interest to your day."
Ian Talboys, countryside ranger service manager, features in the second video.
He said: "Now many of us are working from home we may not be able to get out to our favourite walk or wildlife site but it is amazing what you can see in your own back garden or on your local walk.
"We want to share what we have in our ordinary gardens to encourage others to take a closer look at nature on their doorstep."
At the end of the videos, residents are being encouraged to get in touch with any queries, findings or photographs of their own.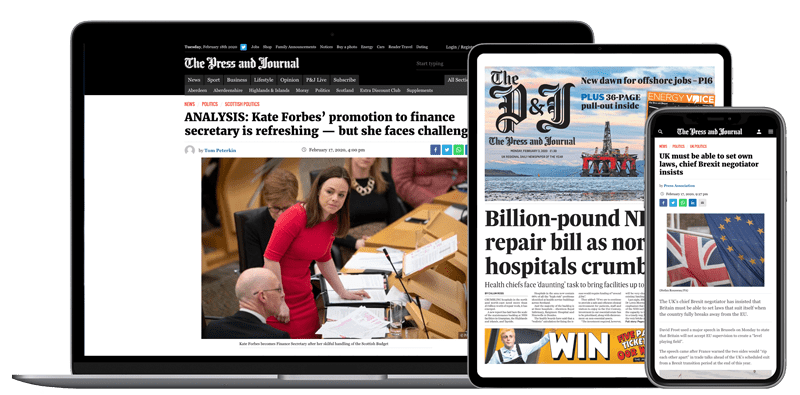 Help support quality local journalism … become a digital subscriber to The Press and Journal
For as little as £5.99 a month you can access all of our content, including Premium articles.
Subscribe