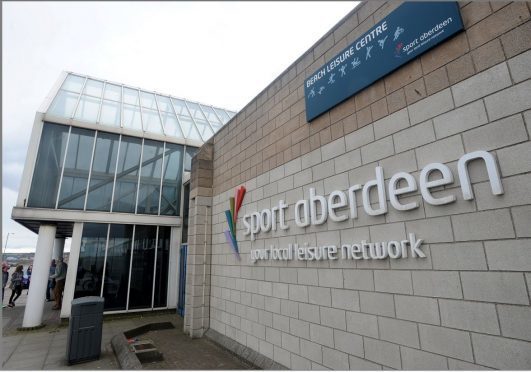 A popular north-east sporting festival for older adults has been postponed to ensure the safety of participants, staff and volunteers.
Aberdeen's Golden Games was about to celebrate its 10th successful year but due to the Covid-19 pandemic, ambassadors and steering group members made the decision to postpone the event.
Initially scheduled to take place between June 3-12 across the Granite City, the free sporting festival offers older adults the chance to participate in activities from dance, exercise sessions, walking, aquatics activities and sports.
Sport Aberdeen healthy communities manager, Andrinne Craig, said: "The wellbeing of participants, ambassadors, instructors, coaches and volunteers is paramount, and with so much uncertainty at this time, we felt it best to take this decision.
"On behalf of everyone who works incredibly hard to bring this brilliant event to the city each year I would like to thank our participants and volunteers for the continued support, and we look forward to celebrating 10 years of the Golden Games in due course.
"Now, more than ever before, it is important to look after our physical and mental wellbeing and we would encourage all of our participants to remain active where possible."
Hopeful that the event will run later in the year, organisers will release further details as soon as possible.