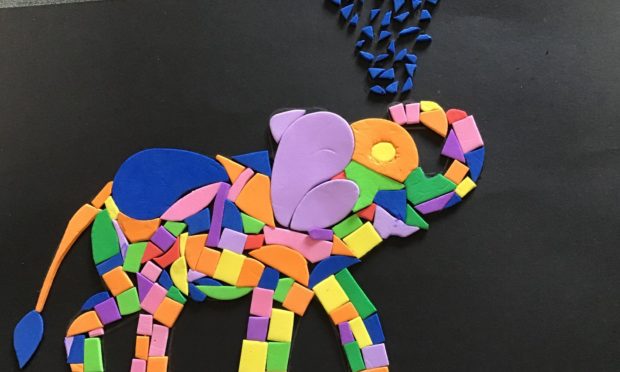 Aberdeen's school pupils have been kept busy with their studies during the current Covid-19 lockdown thanks to the resourcefulness and dedication of their teachers.
From online dance classes to digital assemblies and a lockdown journal to home-based art classes, a host of innovative learning experiences have been introduced by inventive teachers and head teachers.
Hazlehead Academy students – and staff – are being encouraged to maintain a Lockdown Journal via a Google classroom set up by English teacher, Sarah Murchison, who sends out daily prompts on possible themes.
Submissions can include a piece of writing, a drawing, a video, a piece of music, a poem – anything at all inspired by the current circumstances.
Children at Orchard Brae School are keeping fit at home thanks to dance instructor Sam Stephen's live streams of his dance classes, while Primary 5 pupils at Culter School are turning to creating art at home based on lessons they received previously in class from artist Maggie Patience.
Councillor John Wheeler said: "Throughout the Covid-19 pandemic we have seen numerous examples of people overcoming the limitations imposed by the lockdown through ingenious online solutions.
"Our teachers and pupils have also shown fantastic initiative in extraordinary circumstances."
He added: "It's fantastic to hear that, thanks to the imagination and dedication of our teachers, our pupils are able to engage with their classmates and tutors and take part in diverse online learning tasks that not only further their learning but are fun as well.
"My thanks go out to everyone involved for their superb work in such challenging circumstances."
Other examples of innovative at-home learning devised by the city's schools include the at-home maths-based scavenger hunts being staged for St. Peter's pupils, while Broomhill School has been asking pupils to make castles.
Cults Academy has been staging a series of online modern languages classes and youngsters at Scotstown School have been producing Happy News newspapers, while Stoneywood School pupils have created a recipe book.
Schools are also using a variety of tools to communicate with parents including Groupcall and school websites.
Liberal Democrat education spokesman Martin Greig said: "At this time of crisis it is vital to ensure the needs of young people are being met.
"Delivery of education is even more important when school time has been so thoroughly disrupted. It is great to see the development of new ways of learning by the council.
"There will never be a replacement for getting together in a classroom but perhaps we will find some of these experiments and innovations should become permanent and mainstream.
"The focus is always the educational well-being of each individual pupil. It is reassuring that so much effort is going into sustaining their development in this difficult period."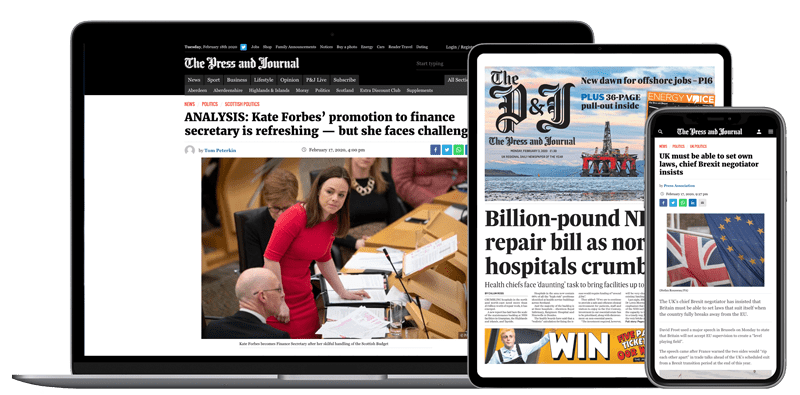 Help support quality local journalism … become a digital subscriber to The Press and Journal
For as little as £5.99 a month you can access all of our content, including Premium articles.
Subscribe