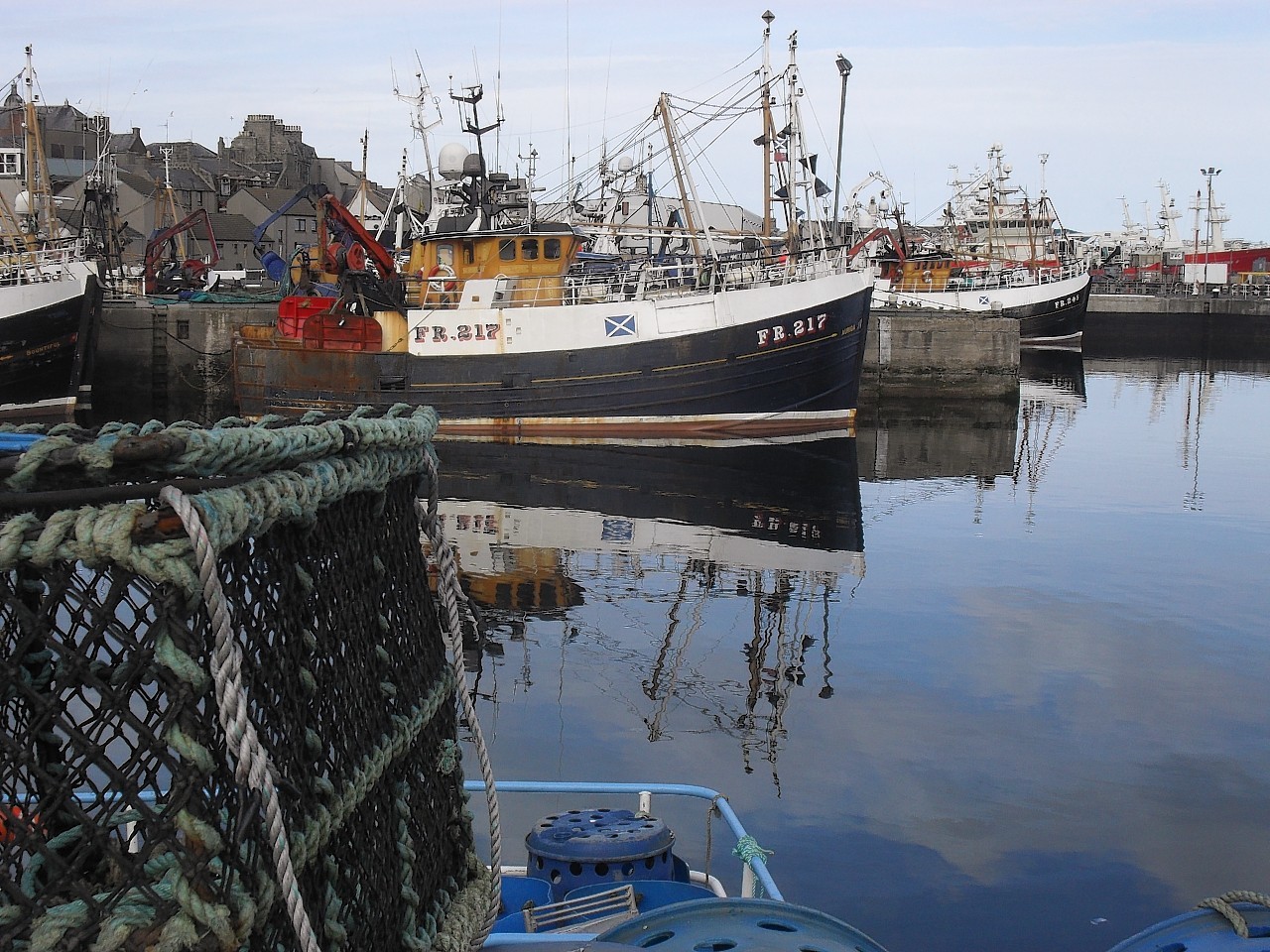 Fishing leaders have welcomed a Scottish Government funding lifeline, but fear that not enough is being done to ensure the entire industry survives the coronavirus crisis.
Nicola Sturgeon yesterday pledged a further £3.5 million to help the owners of larger vessels to remain solvent, which brings the total devoted to the industry to £22.5 million.
She said: "It is clear that the market for fish and shellfish has effectively collapsed.
"That is having a very serious and immediate impact on many of our coastal communities."
More than 1,000 businesses dependent on fishing are now eligible for financial assistance.
The scheme will help businesses operating a vessel larger than 12 meters, about 40ft, to land shellfish by providing capped payments of up to £21,370.
Those operating more than one boat could be eligible for up to £42,740.
Chief executive of Peterhead-based Scottish Seafood Association, Jimmy Buchan, said the processing sector welcomed measures to ensure it would still have catches to sell.
He said: "I welcome the new funding and I hope it is enough to save all of the industry, and not just part of it.
"Fishermen and processors play a significant role in feeding the nation, now even more so. We play an important part in keeping people healthy."
Although the latest scheme will help businesses based in coastal and island communities, Mr Buchan has concerns about the struggling transport industry.
Certain businesses have been left in such dire straits after furloughing staff that they aren't able to deliver the seafood which has been landed.
Mr Buchan added: "The fishermen catch it, the processors process it and we rely on the transport industry to deliver it.
"They need a bit of assistance to make sure they can get the goods to people in the current climate.
"It is a conversation I will be having with the government."
Stewart Stevenson MSP, whose constituency includes Buckie, Fraserburgh and Peterhead, said: "This new funding clearly demonstrates that we stand ready to help our fishing fleet, fish processors and food industry at this extremely difficult time for them.
"I would urge the public to play their part in supporting these key contributors to Scotland's food success story by buying Scottish seafood and fish if they can."
Chief executive of the Scottish Whitefish producers' Association, Mike Park, also welcomed the cash injection.
He said: "We need to put the funding into the context of the current situation and, as a sector, we have been lucky enough to receive funding again.
"In initial discussions, which I was part of, we identified markets that were facing hardship and tried to make sure the funding covered that hardship area."
Mr Park recognised that not every firm will meet the current criteria to receive funding.
But he believes focusing on the shellfish market is more important at the moment, as that sector is facing particular hardship.
He added: "Of course we will continue to be making the case to the government for funding for other markets."
Conservative MP for Banff and Buchan, David Duguid said there was a large proportion of fishermen in the north-east who won't be covered by the scheme – including many based out of ports in Peterhead, Fraserburgh and Macduff.
He said: "As welcome as this additional support will be for some shellfish fishermen, particularly in inshore fisheries such as those on the west coast, there doesn't appear to be any additional support for the whitefish fleet.
"Peterhead is the largest whitefish port in Europe, so there are a lot of fishermen here, in Fraserburgh and in Macduff who are frustrated that their counterparts in England with boats between 12m and 24m will be getting support that they are not."
The Scottish Fishermen's Federation welcomed the funding as a good first step in supporting the industry.
Chief executive, Elspeth Macdonald said it was a "very positive" and "much needed" development but they would be continuing to ask for similar support for other parts of the fleet that are at imminent risk of hardship.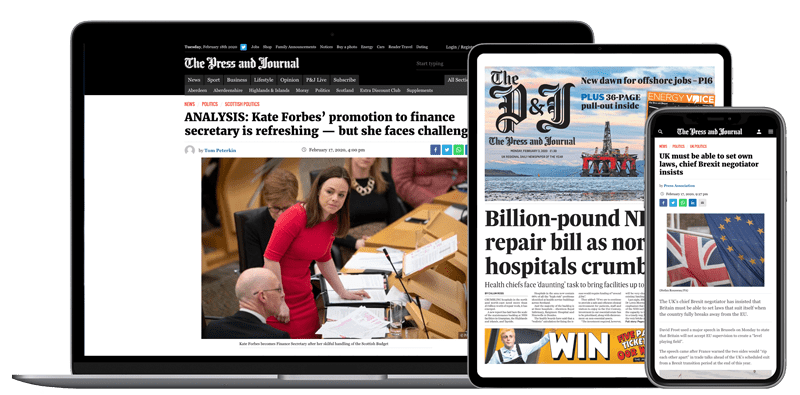 Help support quality local journalism … become a digital subscriber to The Press and Journal
For as little as £5.99 a month you can access all of our content, including Premium articles.
Subscribe