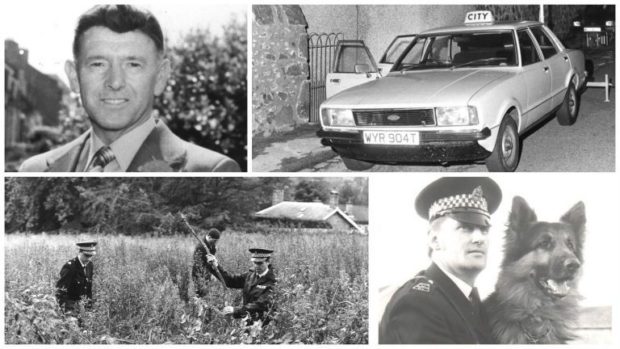 For more than 36 years, the family of murdered Aberdeen taxi driver George Murdoch have fought for answers while his attacker, who came to be known as the Cheese Wire Killer, has evaded justice.
Mr Murdoch was 58 years old was killed on the evening of September 29, 1983.
He was found dying after a brutal attack outside of his taxi on Station Road in Pitfodels, having just picked up a customer in Aberdeen's west end.
No trace of the killer was ever found, but a cheese wire – which police have in recent years confirmed was used in the attack – was discovered at the scene.
The full impact of the terrible killing upon his family will be revealed for the first time in a book by Robina Mckay, the wife of Mr Murdoch's nephew Alex Mckay.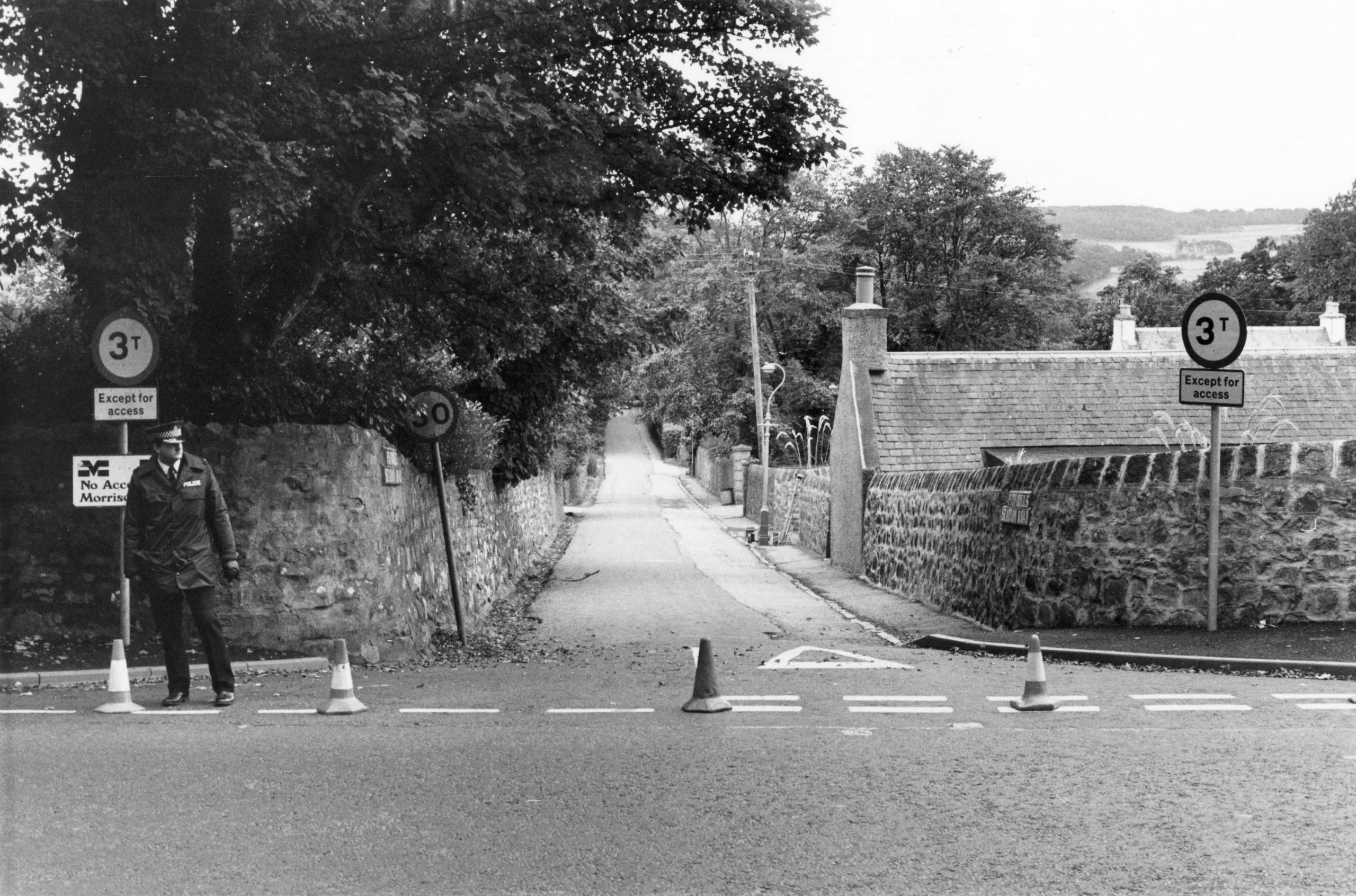 Mrs McKay is currently penning the final chapters of The Last Fare, in an effort to help re-ignite interest in the decades-old police investigation and perhaps inspire those that know what happened to finally tell the authorities, and bring the family closure.
She said her family had found new hope the investigation might achieve results following recent developments with other high-profile cold cases in the north of Scotland, such as those involving the disappearance of Renee MacRae and the death of Brenda Page.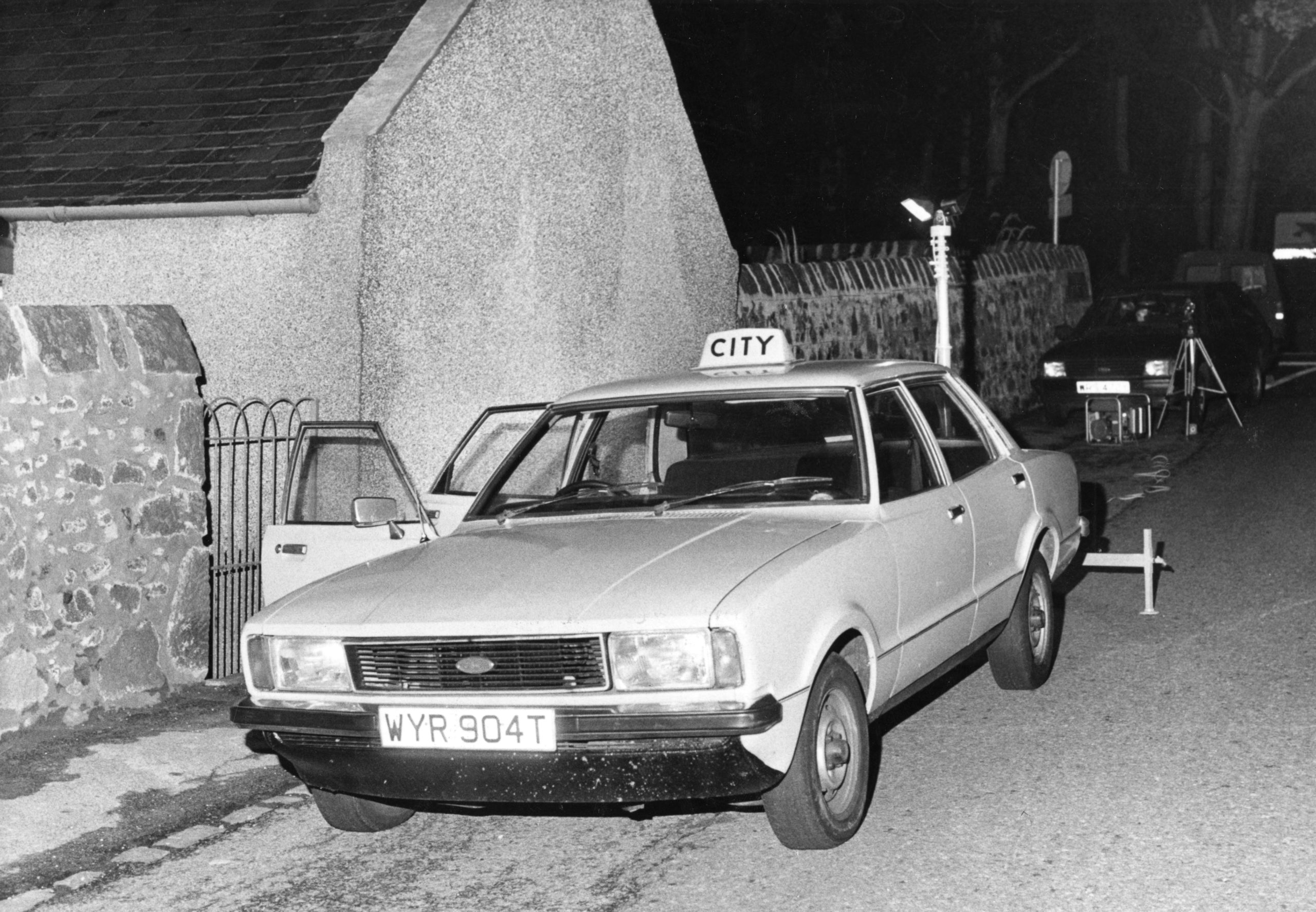 Mrs McKay, 64, said: "It was a brutal murder, but in some ways the killer took two lives so to speak, as his wife Jessie's life was destroyed as well.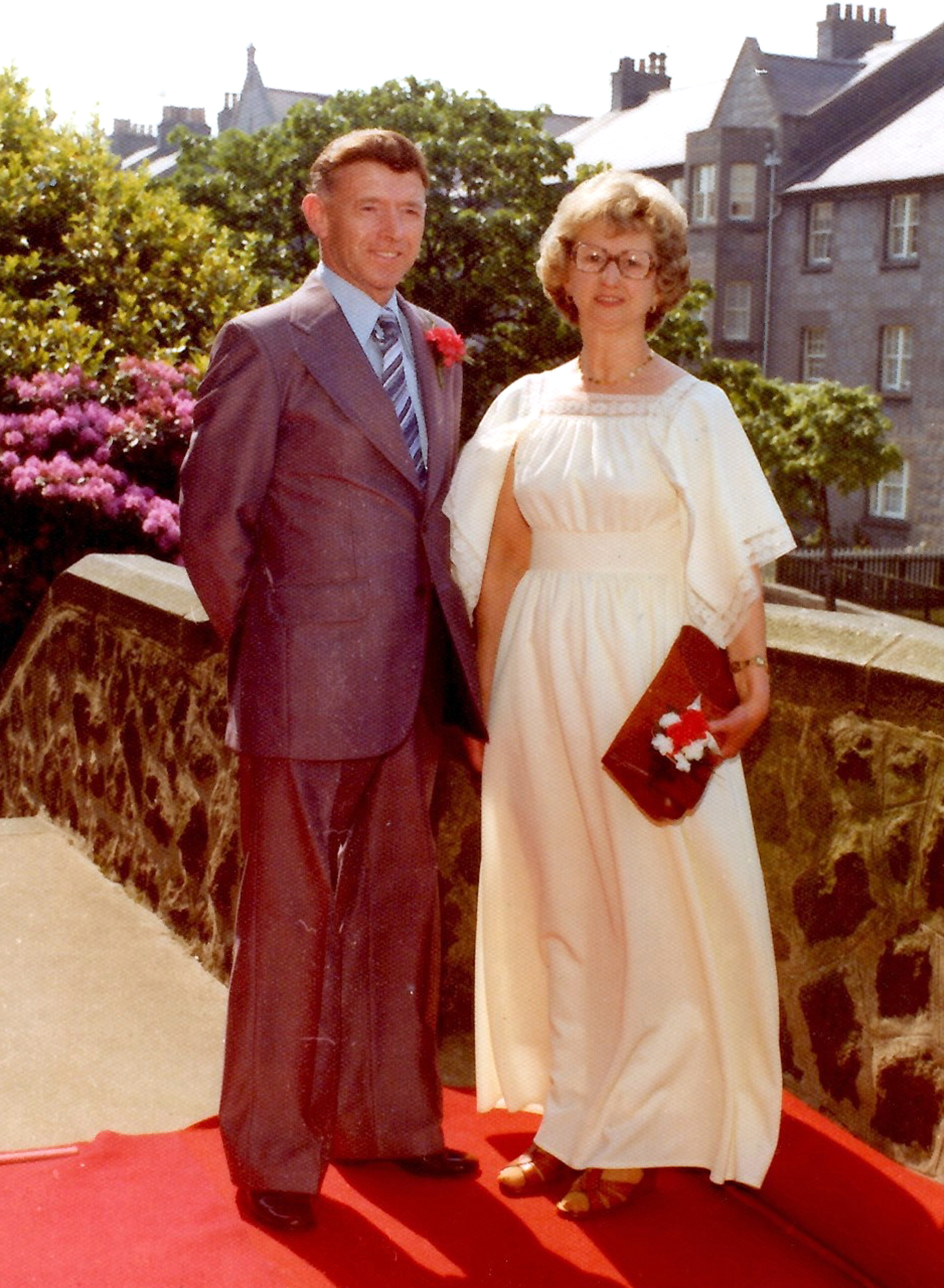 "By bringing Jessie's story into the spotlight, I'm hoping to be able to strike a chord with people who might know that little something that could be just what's needed.
"Whoever killed George had gone through his wallet and Jessie feared the killer may have had her address and could come to their home.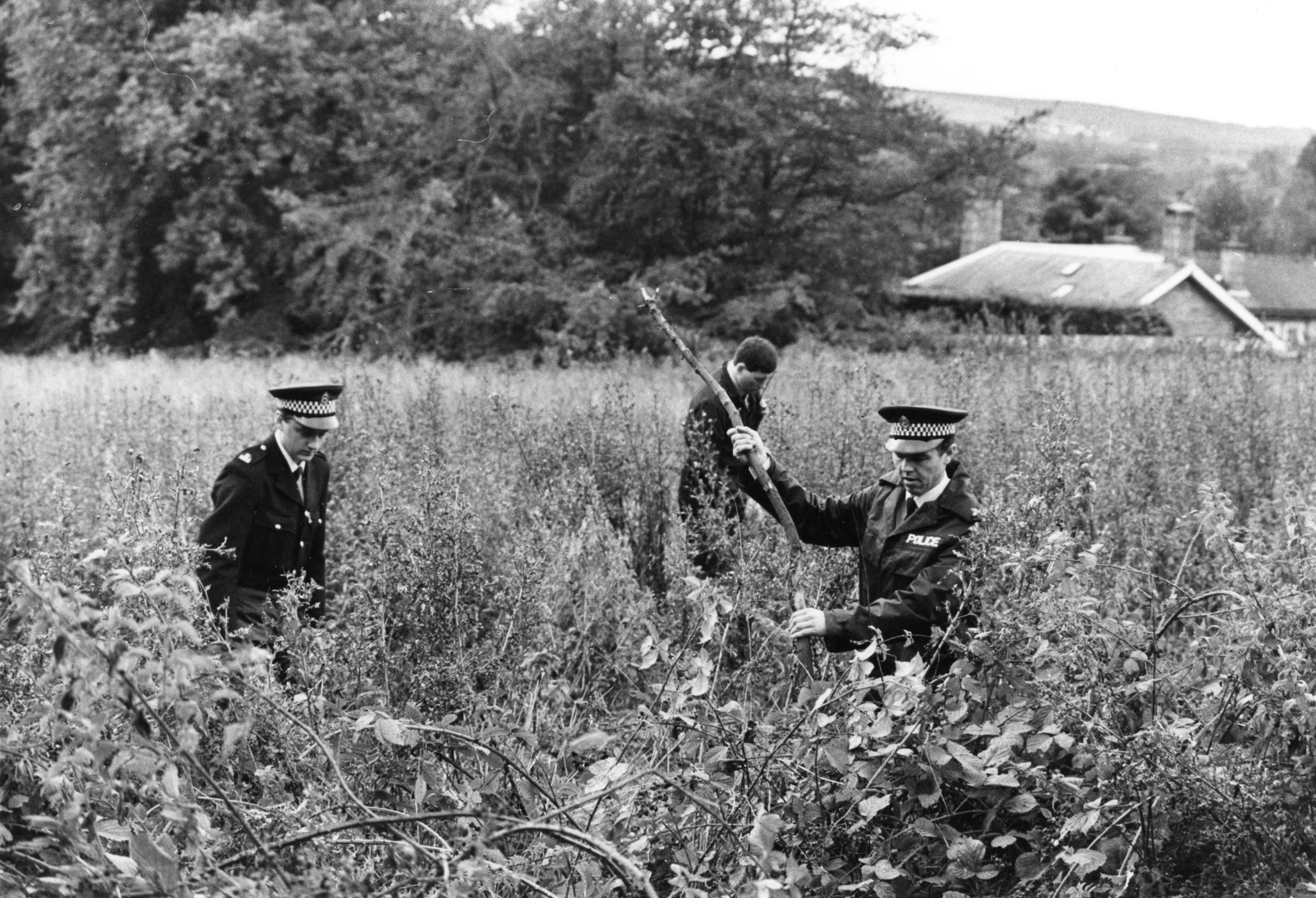 "That fear affected her life very, very badly.
"The emotional toll was huge, as was the physical toll.
"In the year or so after the murder her legs started to feel very weak and she would suffer mini-strokes that weakened her further."
She added: "There's no doubt there are people out there that have key information that they have sat on for years.
"They maybe even know for certain who killed George Murdoch.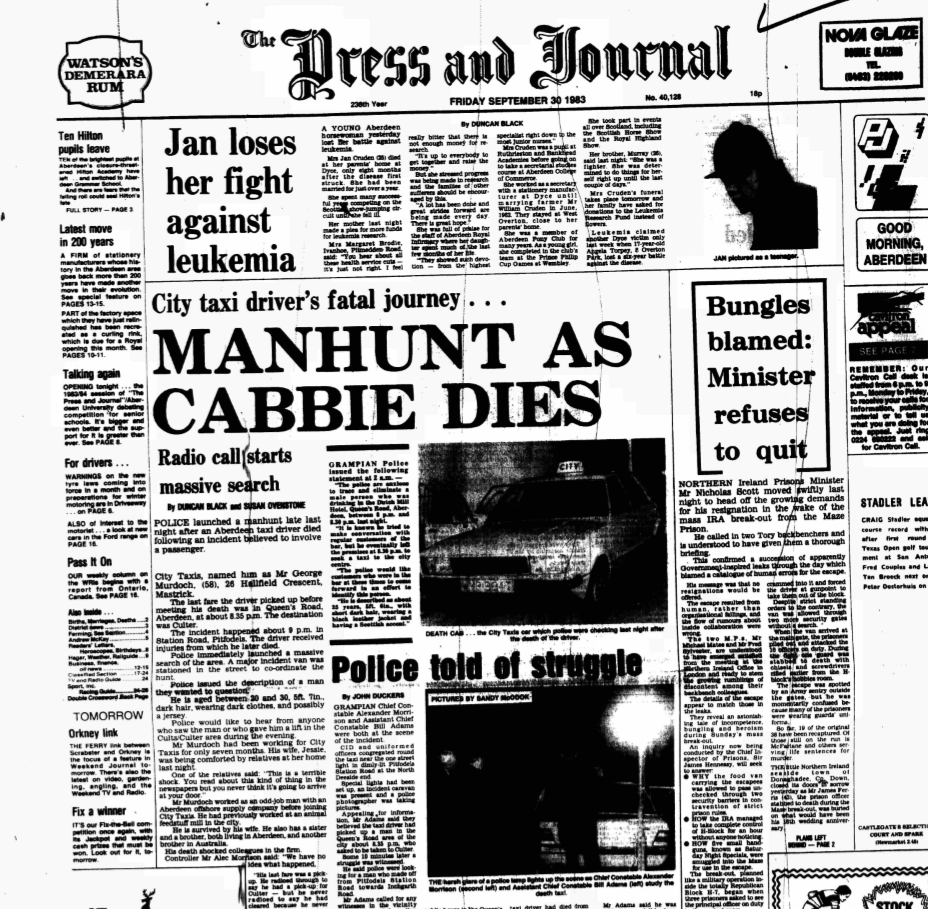 "In my opinion these people who know still have the same blood on their hands that the killer has, as they've protected his identity for all of these years.
"If he's alive, or if he's dead, I have no idea why they would carry this guilt around with them after all of this time, because they just don't have to anymore."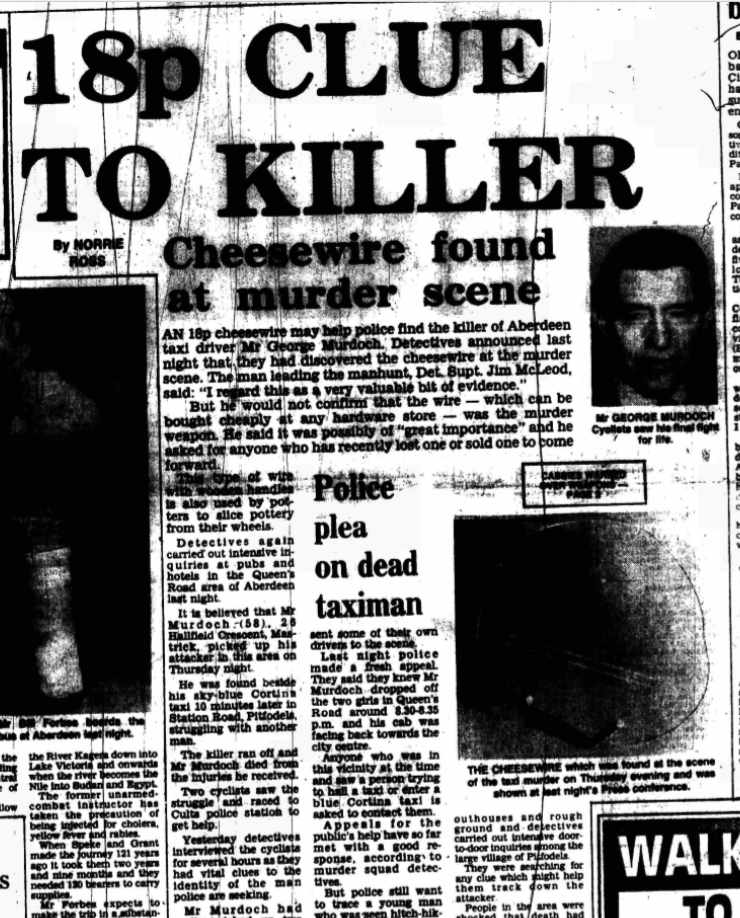 Detective Inspector Gary Winter, of the police's major investigation team said: "Despite the passage of time, it is clear to see how George Murdoch's murder in 1983 still has a massive impact on his family.
"Often people think the police know all the theories that exist about a crime, but the truth is we only know what we get told.
"Even if you think the police might have heard it before, please tell us because it could prove to be absolutely vital.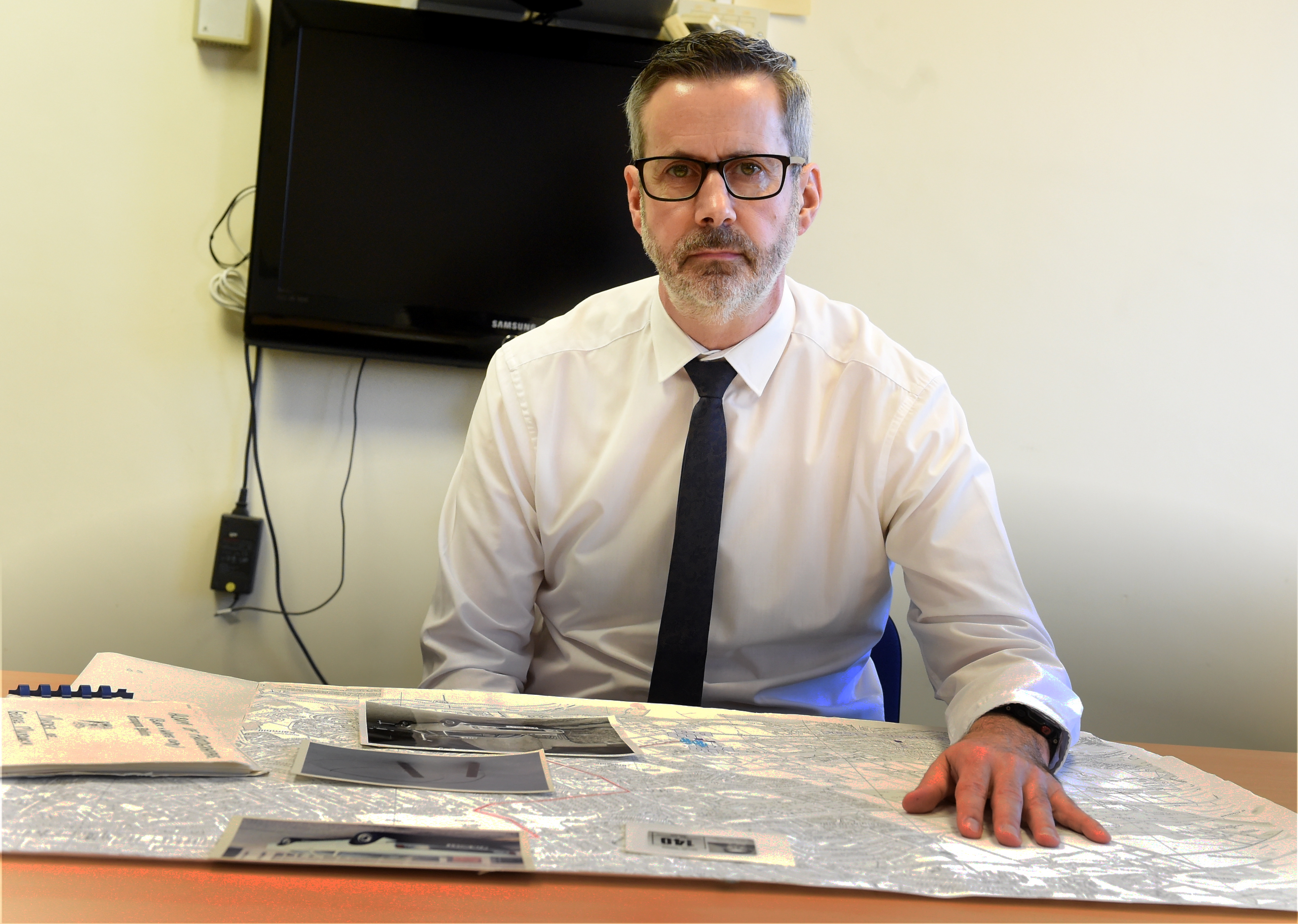 "I would urge anyone with information to contact the police by calling 101, or emailing us at SCDHOLMESAberdeen@scotland.pnn.police.uk"
Timeline of events
Mr Murdoch picked up the last customer of his shift at around 8.35pm on September 29, 1983, on Queen's Road in Aberdeen.
The taxi driver told his dispatcher he was heading towards Culter, but he never arrived at his destination.
Police believe the killer, who they think could be in his late 50s or 60s now, would not have targeted Mr Murdoch specifically because the taxi was flagged down, and there was no way to know he would have been on that particular road at that time.
Soon after, a couple of cyclists spotted Mr Murdoch's taxi parked on Pitfodels Station Road with the lights on.
When they passed by, they saw Mr Murdoch being attacked by a man, who at the time was believed to be in his late 20s or early 30s, with a thin build and black hair.
Officers arrived and found the kindly driver lying on the pavement with severe injuries.
He died at the scene.
In the weeks, months and years of police investigation that followed, a number of different lines of inquiry were followed.
One of the more popular and enduring theories surrounding the murder was that whoever killed Mr Murdoch visited the former Mr Chips takeaway in Mannofield after the killing.
However, doubts have been cast on the reported sighting of the killer at the chip shop, as the report was made 17 days after the incident.
Police made a number of major efforts to help find the killer, including stopping Pittodrie visitors at a Dons match to see if anyone had tell-tale damage on their hands.
The cheese wire found at the scene is another potentially key clue, but the tool wasn't just used for cutting cheese at the time.
Police believe it may have also seen use by oil workers, pottery-makers, those in the fish industry and more.
---
Information about the case can also be given anonymously to the charity Crimestoppers on 0800 555 111.
Mrs McKay's book will be available on Amazon in the next few months.