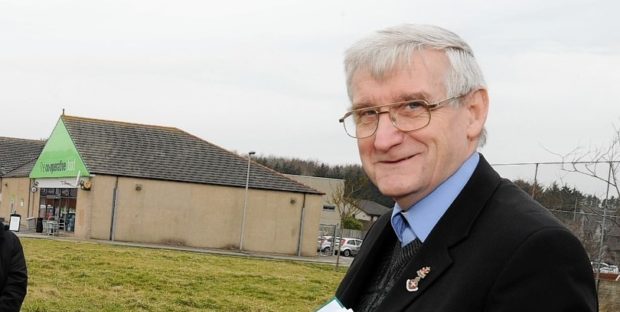 A north-east minister is encouraging people to get involved in a virtual coffee morning to raise funds for a good cause.
Rev Andy Cowie, who is part of a shared team ministry alongside Rev Anne Robertson and Rev Nicola Watson, has been hosting a virtual church every Sunday.
The trio share the Balmedie, Potteton, Danestone, Woodside, Kittybrewster, Northfield and Cove congregational churches.
Rev Cowie is suggesting that people have a hot beverage and a biscuit at 10am to sit down to remember ancestors who fought in WW2.
He said: "Every church and every charity, every community centre and every voluntary organisation in the country is struggling financially.
"I invite everyone to pay for their coffee morning – I suggest £3 or whatever folks can afford – and pick a charity and join in.
"Whatever your chosen church or charity is, when you join us on Friday, May 8, can I suggest you also sit down and telephone someone, or use social media to have a chat over your coffee, and if you know someone who lived through WW2, make it their special day. Speak to them."
All voluntary organisations are being encouraged to get involved and set up their own fundraisers for the initiative in the hope it will help them raise vital money to support their work.