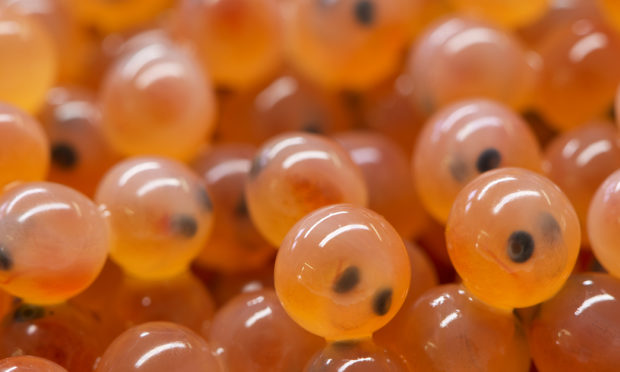 Researchers in Aberdeen say new insights into genetics could have huge potential for the future of fish and shellfish production.
As the global population continues to grow, it is thought this area will play a much larger role in society in the years to come, with more food required to feed the world.
Scientists at Aberdeen University say its output could be "significantly enhanced" through advances in genetics and biotechnology.
A new paper published in Nature Reviews Genetics says there is "major potential" for the development of new tools to better understand these species to allow for selective breeding.
This could then lead to improved growth and resistance to disease.
Farmed fish – though sometimes controversial – is on course to overcome wild fish as the main source of seafood, with genetic tools in high demand to increase the efficiency and sustainability of production methods.
The paper was written in collaboration with the Roslin Institute and the universities of Stirling and Exeter.
Professor Samuel Martin, from Aberdeen University's Institute of Biological and Environmental Sciences, said: "New genetic tools and technologies are being now developed that can be applied to farmed aquatic species.
"Aquaculture is a major contributor of food to a growing human population, ensuring food security.
"Genomic selection and biotechnology can speed up this process and recent developments in these fields will soon be translated to benefit aquaculture production for many of these species across the world."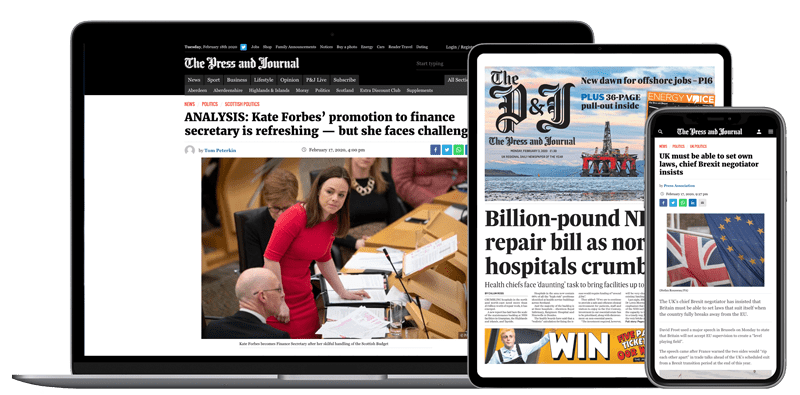 Help support quality local journalism … become a digital subscriber to The Press and Journal
For as little as £5.99 a month you can access all of our content, including Premium articles.
Subscribe