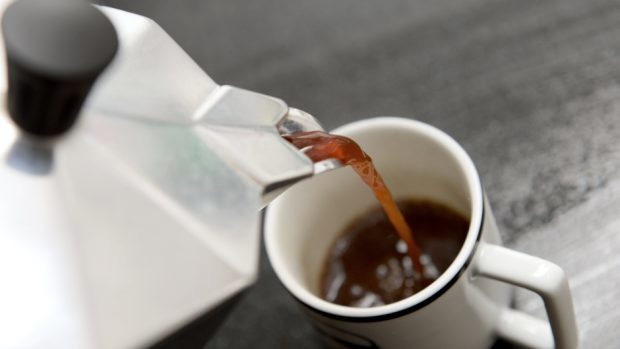 Property agents are making a last-ditch attempt to secure the future of an empty shop in the heart of Aberdeen.
Unit 1 on St Nicholas Street lies a stone's throw away from the city's historic centre.
And yet, despite its proximity to Union Street, the unit has lain vacant for five years.
Now developers Jones Lang LaSalle Ltd have applied for permission on behalf of Legal and General Property Partners (Life Fund) Limited to transform the unit into a coffee shop.
The decision to transform the unit into a food and drink outlet came after "years" of failure to attract any retail interest.
It is surrounded by travel agent Tui, American-style restaurant Five Guys and shoe shop schu.
Planning documents submitted by Jones Lang LaSalle Ltd state: "Due to buoyant market conditions in 2015-2016, adjacent units successfully secured tenants and, although there was also some interest in Unit 1, interested parties wanted to wait until the larger units were open and trading prior to confirming their position.
"Unfortunately, by the time the larger units opened for trade in 2016, the Aberdeen economy was in sharp decline and previously interested parties fell away rapidly and new inquiries ceased altogether."
Last year, a potential tenant finally showed interest.
It is hoped the venture will contribute to Aberdeen's growth and "metropolitan outlook" while creating more jobs.
The planning documents add: "Our client has faced significant challenges in terms of letting this retail unit over the past five years and the first real prospect of securing a tenant has arisen."
The lack of footfall in the city's main street has long since been associated with the rise in business rates and draw of Union Square.
Before the shopping complex's creation Union Street, which runs through the heart of the Granite City, had been the main retail hub.
Now, of its 185 retail units, 37 are unoccupied with firms shutting up shop or moving on elsewhere.
The majority of the empty units are in the west end of Union Street, with 18 units counted between the Holburn junction and Bon Accord Street.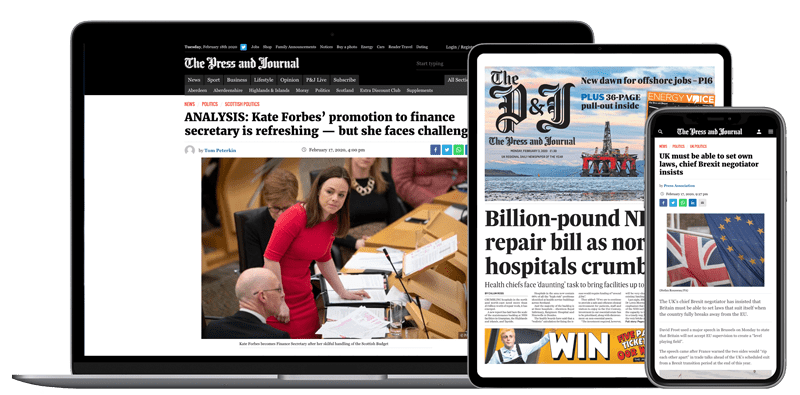 Help support quality local journalism … become a digital subscriber to The Press and Journal
For as little as £5.99 a month you can access all of our content, including Premium articles.
Subscribe