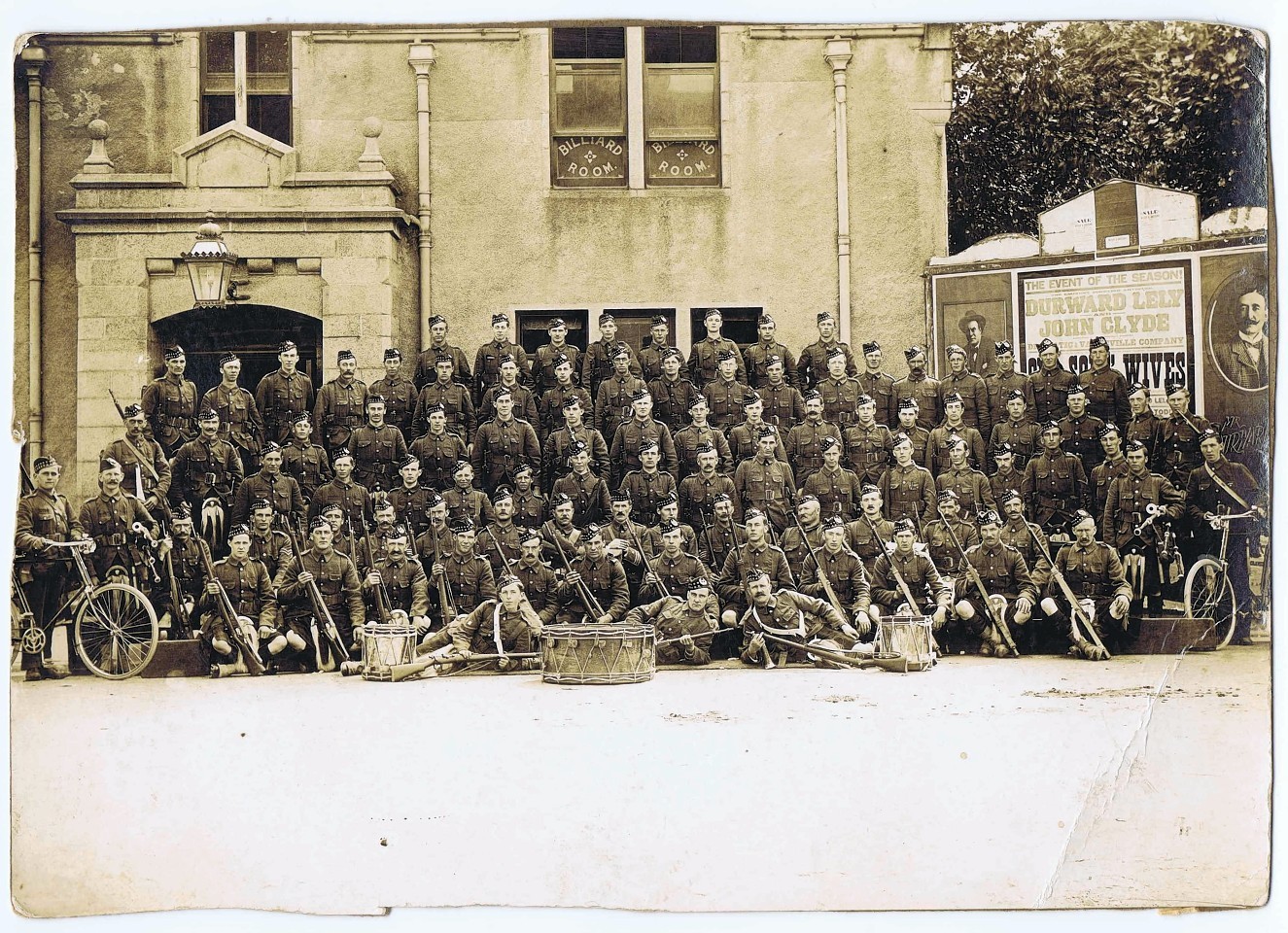 In September 1916, a young Scottish soldier wrote in his pay book: "In the event of my death I will leave the whole of my property to my mother".
Eight months later, on May 29, Private Robert Duguid was killed in action at the Battle of Arras.
Like thousands of others who gave their lives in World War I, the slain Gordon Highlander has no known grave, but his will survived and today it goes online for the first time in almost a century.
Private Duguid's papers are among the wills of 31,000 Scottish soldiers featured in a major new public records project.
The last wishes of those who fell during conflicts including the two World Wars, the Boer War and Korean War, are being made available to family historians thanks to a collaboration between the National Records of Scotland and DC Thomson Family History, which runs the ScotlandsPeople website.
Before answering the call of duty on the Western Front, Private Duguid was a woodsman on the royal estate at Birkhall, near Balmoral.
He enlisted in 1915 and was sent to France with the 7th (Deeside) Battalion of the Gordon Highlanders.
The Duke of Rothesay selected his story from the names on the Crathie war memorial in Deeside for inclusion in another commemorative project, Voices of the First World War.
Private Duguid's is one of 2,600 wills in the new online archive from men who fought in the north-east's infantry regiment.
The last wishes of Private John Feeley, the great-great-grandfather of the musician Paolo Nutini, and Private Andrew Cox, the uncle of Dundee-born actor Brian Cox, have also emerged as part of the project.
Annelies van den Belt, chief executive of DC Thomson Family History, said: "We're very pleased to add this new set of records to the ScotlandsPeople site.
"These fascinating documents make for poignant reading and we're sure that anyone who views the wills will feel a strong emotional connection to those who lost their lives in these conflicts."
Tim Ellis, Registrar General and Keeper of the Records of Scotland, said: "We are privileged to be marking the centenary of the start of the First World War by making these remarkable records available.
"They give us a unique insight into the service of Scottish soldiers during the First and Second World Wars, but also in other conflicts before and since."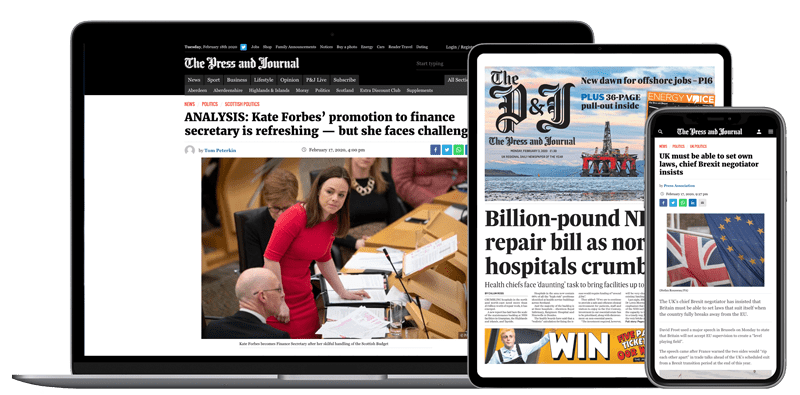 Help support quality local journalism … become a digital subscriber to The Press and Journal
For as little as £5.99 a month you can access all of our content, including Premium articles.
Subscribe