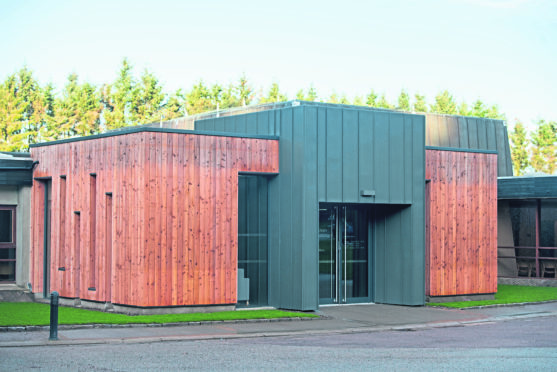 Services at Aberdeen Crematorium will resume next week.
The chapels at Hazlehead have been closed since mid-March, but services will begin again – under social distancing rules – on May 11.
The Scottish Government has issued specific guidance on funerals, decreeing that only a small number of close family or household members can attend to minimise the spread of coronavirus.
If no family are available, a friend can attend instead.
A spokeswoman for the city council said: "The current position of re-starting services reflects the latest modelling data for the pandemic.
"Funeral directors will continue to organise and lead services."
The announcement of services beginning in Aberdeen comes just days after a plea from Scotland's chief medical officer for the bereaved not to delay holding funerals for their loved ones.
Dr Gregor Smith warned of a potential backlog in the country's mortuaries if services were not to go ahead as normal.
Funeral directors in the north have started webcasting services to include those unable to attend due to government restrictions.
However other traditions, including likes of the "lift" at funerals on Lewis, have been shelved presently.
The official advice reads: "To ensure organisations managing funerals are able to cope with the increased number of deaths during the current pandemic, it is important that people do not delay funerals of their loved ones.
"The Scottish Government understands how difficult this will be for the families and friends of lost loved ones."
Full guidance is available on the Scottish Government website.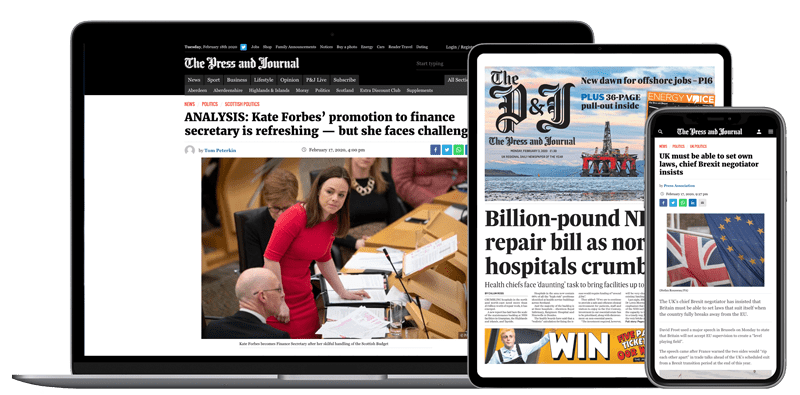 Help support quality local journalism … become a digital subscriber to The Press and Journal
For as little as £5.99 a month you can access all of our content, including Premium articles.
Subscribe