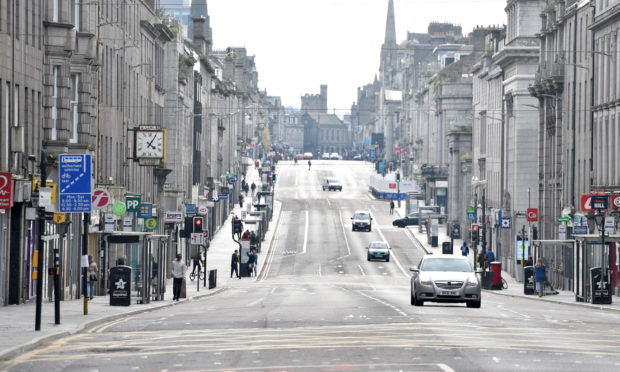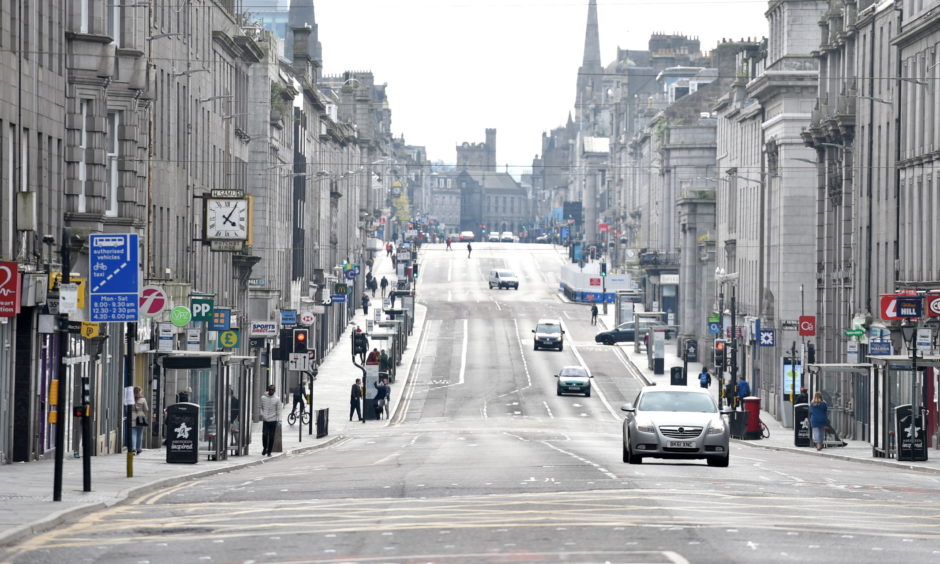 Businesses in Aberdeen are adapting to the current Covid-19 crisis by forming a 'digital high street' in order to continue trading.
Aberdeen Inspired, a network of city centre businesses, has teamed-up with fundraising enterprise Crowdfunder on the campaign Pay it Forward, to offer companies a platform to gather funds from customers for services at a later date.
As social distancing and lockdown measures continue, people are inevitably spending less money, providing a challenge for local businesses who are reliant on a regular flow of cash to pay salaries and rent.
As well as applying for UK and Scottish Government funded grants, businesses can also look to create future sales through the digital payment initiative,which, it is hoped, will help ease the impact on cash flow for companies.
Three local businesses – Melt, Ellees Hair Design and Aberdeen Soup – have already signed-up for the Pay It Forward Crowdfunder scheme.
A spokesman for Melt said: "I found it really easy to put together, having done a few on other platforms previously.
"We set a reasonably small target, which we met and then some.
"I find crowd funding platforms to also be a great way to raise your businesses profile, and in that respect the best part of it is the customer comments and seeing how invested customers are in our story and in us.
"I would definitely recommend crowd funding.
"Even if you don't make your target, the investment of customers in you is invaluable.
"You've got nothing to lose."
Chief executive of Aberdeen Inspired, Adrian Watson, said: "This is another great initiative where we are looking to support our city centre businesses at a time when we all know it is needed most.
"We encourage businesses in the city to sign up, and of course the public to get behind it."
Phil Prentice is director of Scotland's Business Improvement Districts (BIDs), of which Aberdeen Inspired is one.
He said: "This has been a hugely difficult time for town centres and local businesses, and it will be important that we work together going forward to ensure this innovation endures, as our high streets continue to change and evolve.
"However, what this crisis has shown is how resilient and creative our town centres can be and this bodes well for the future."
More information is available at www.aberdeeninspired.com.