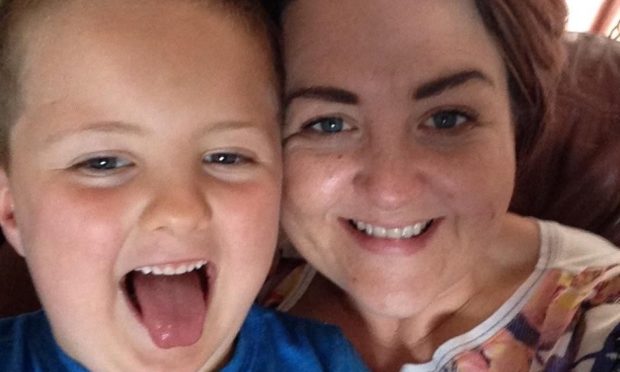 A mum whose son died of a brain tumour says she is "plagued" by the thought of other children being left "stranded" while waiting for treatment.
Nine-year-old Dougal Morrison, from Aberdeen, died from grade four giloblastoma last January, just four weeks after being diagnosed.
Due to the norovirus outbreak that winter, the young Dons supporter had to wait for treatment which could have prolonged his life.
His mum, Jill Roberts, has now voiced fears that other families might be similarly affected due to the coronavirus crisis placing extreme demand on the nation's hospitals.
Ms Roberts said: "During this pandemic, I'm plagued by the number of families now being told treatment is delayed as we were last year due to norovirus.
"This meant that by the time Dougal was clear of this, he was too weak and too far past the deadline to receive radiotherapy.
"His tumours had doubled in size in those two vital weeks.
"This would not have saved him but would have allowed us to be together for a little while longer.
"During this pandemic, I need to do something to help those stranded children and their families."
NHS Grampian has appealed for people with concerns about their health not to be put off seeking help immediately, so that they can be treated as soon as possible.
A spokeswoman said: "Managing and responding to the current pandemic is the top priority for the NHS.
"However, we are absolutely still open to provide non-Covid-19 care.
"Anyone with concerns about their health should still contact their GP or NHS 24 out of hours to seek advice.
"Our emergency departments are open to provide emergency care and patients are grouped into Covid or non-Covid pathways to minimise the risk."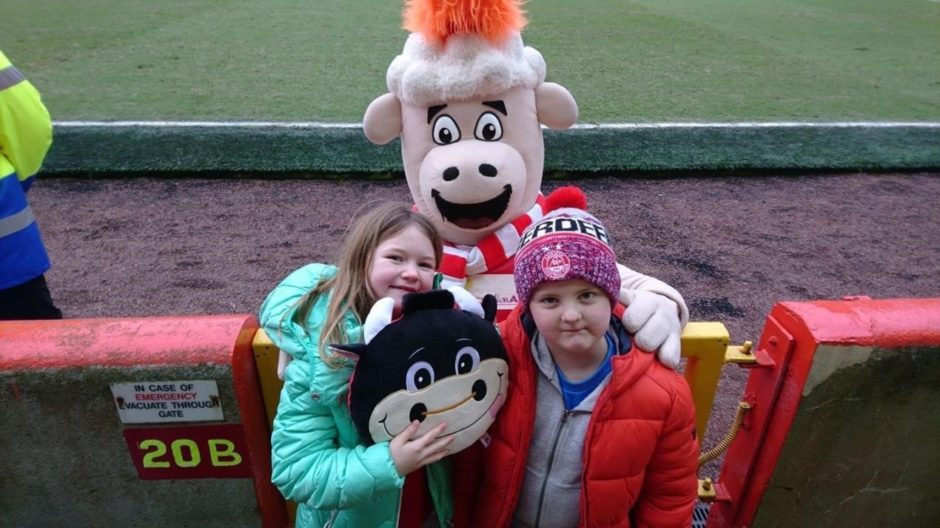 Ms Roberts is now teaming up with her daughter, Jess Morrison, to raise money for the Brain Tumour Charity in memory of Dougal.
The cash will go towards researching a cure for the condition responsible for the popular schoolboy's death.
The mum will undertake a series of challenges, completing each one 26 times.
They include things like adorning herself with 26 different face paint designs, performing 26 karaoke "humiliations", circling their block on roller blades 26 times and learning how to pull off 26 cartwheels.
The pair will provide video and photo evidence of each challenge.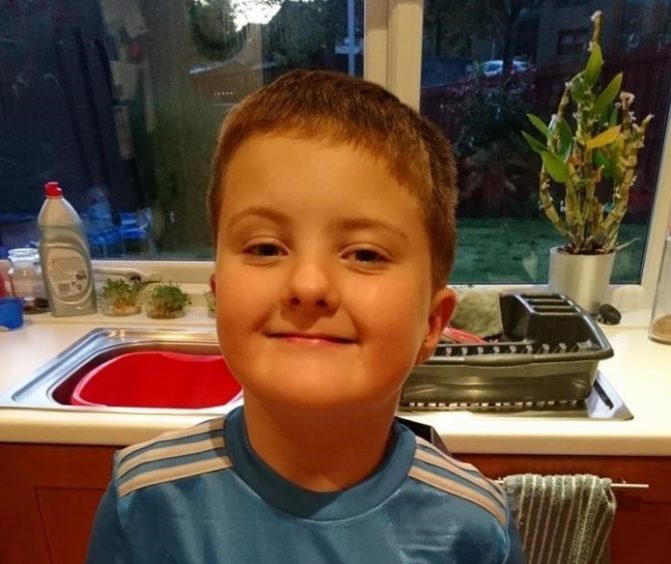 Geraldine Pipping, the charity's director of fundraising, said: "Brain tumours are the biggest cancer killer of the under-40s and, unlike other cancers, survival rates have not improved over the last 40 years.
"We are leading the way in changing this and truly fighting brain tumours on all fronts through our work.
"We receive no government funding and rely 100% on voluntary donations, so it's only through the efforts of people like Jill and Jess that we can change these shocking statistics.
"No family should have to face such a devastating loss."
To support the fundraiser, visit www.justgiving.com/fundraising/jills-26-challenge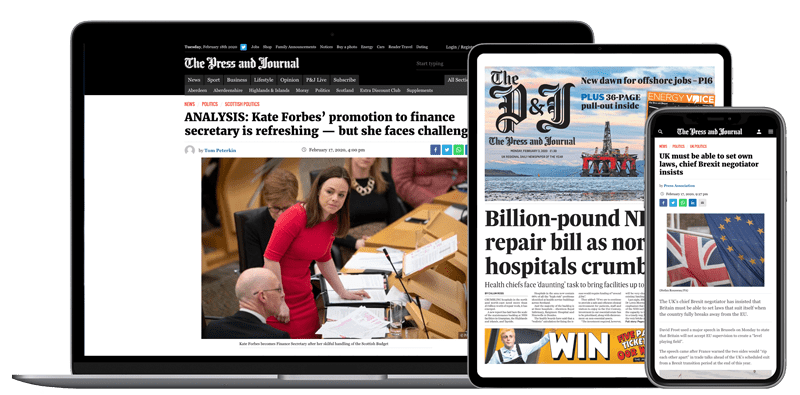 Help support quality local journalism … become a digital subscriber to The Press and Journal
For as little as £5.99 a month you can access all of our content, including Premium articles.
Subscribe