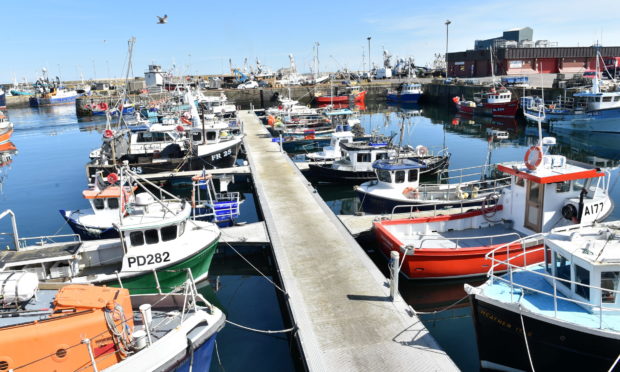 Aberdeen Fishermen's Mission is appealing to fishing families left struggling to make ends meet to get in touch for lifeline support.
The charity helped fishermen and their loved ones across calm and stormy seas for nearly 140 years and has now pledged their continued support amid the coronavirus pandemic.
Area officer in Aberdeen, Kenny Brandie, said: "We know how difficult life is at the moment. We also know that asking for help is never easy.
"Today I am appealing to fishermen, to their wives and partners and to wider members of fishermen's families who are facing difficulties to make a call to the Fishermen's Mission.
"We are always here to listen and give practical guidance. The support we can give you may make all the difference. Together, we can get through this crisis, so do not hesitate, call us today."
Financial grants and support for families and fishermen's children could potentially be accessed by the charity.
Jimmy Buchan, the chief executive of the Scottish Seafood Association recently raised concerns about the impact the pandemic is having on the industry.
He said: "We are at war with a silent invader, and people are fearful of their health.
"We've locked down and habits have changed drastically."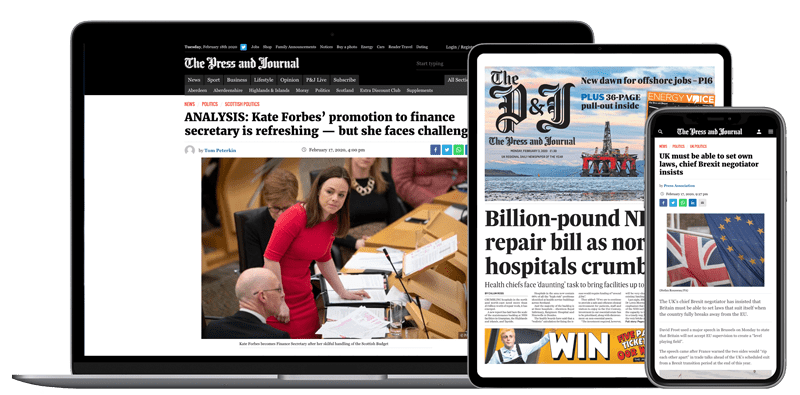 Help support quality local journalism … become a digital subscriber to The Press and Journal
For as little as £5.99 a month you can access all of our content, including Premium articles.
Subscribe