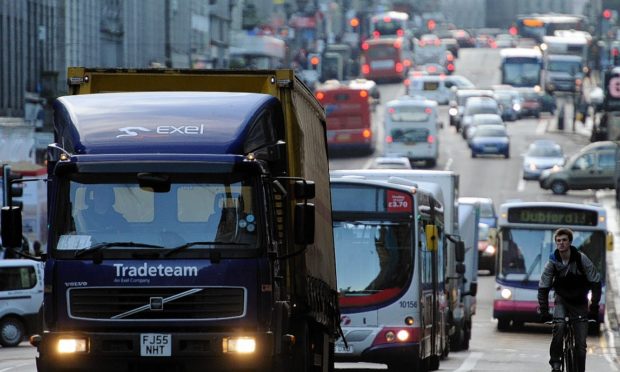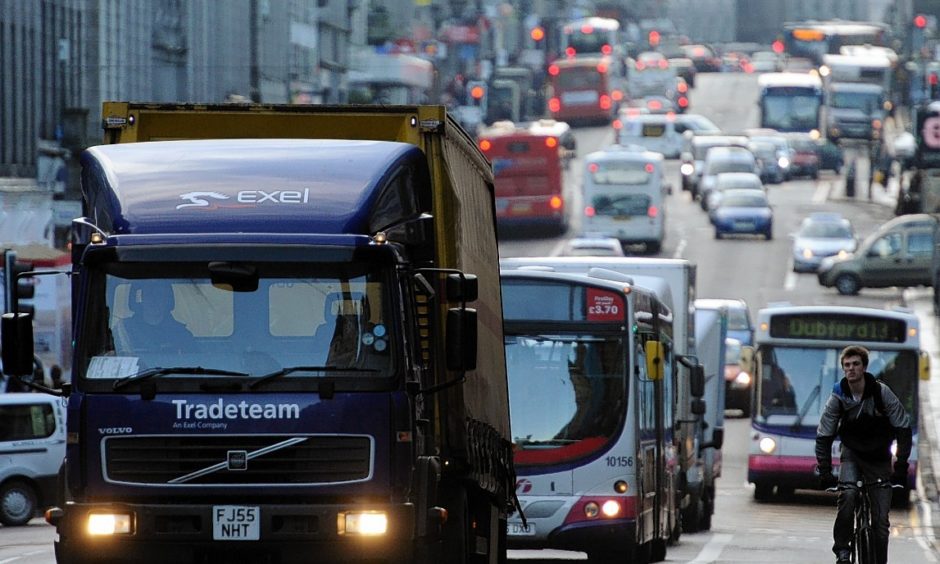 A planned low emission zone (LEZ) in Aberdeen will no longer be in place by the end of the year.
Transport Secretary Michael Matheson announced work to introduce the London-style measure in the city centre, along with schemes in Edinburgh and Dundee, has been "temporarily paused".
The decision was taken by government ministers, the four affected councils and health and environment watchdogs, who claim the delay will provide an opportunity to consider the kind of transport systems that are wanted after Covid-19.
LEZs were expected to be implemented in the three cities by the end of the year, after Glasgow introduced a first step in 2018.
The city council had planned to introduce the zone for buses in December and consult the public on further measures going forward.
Under the proposals, high-polluting vehicles would either be banned or face charges for entering the area with the aim of improving air quality.
Last night council transport spokeswoman Sandra Macdonald said discussions with bus operators would continue to see what steps forward could still be achieved, despite the delay.
Mr Matheson said: "The Scottish Government is fully committed to tackling air pollution in the quickest time possible.
"The unprecedented impact of the Covid–19 outbreak has resulted in necessary changes to priorities across government and across our local authority partners."
Environmental campaigners have produced research showing as many as one in 33 deaths in Aberdeen are caused by air pollution.
At the start of the year, Friends of the Earth Scotland research revealed Union Street, Wellington Road and Market Street were the worst areas in the city for concentrations of the dangerous gas nitrogen dioxide.