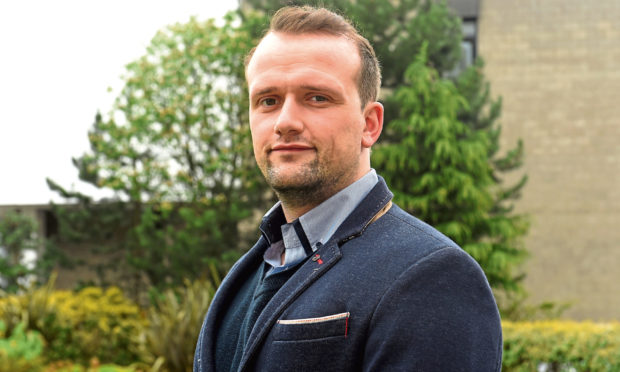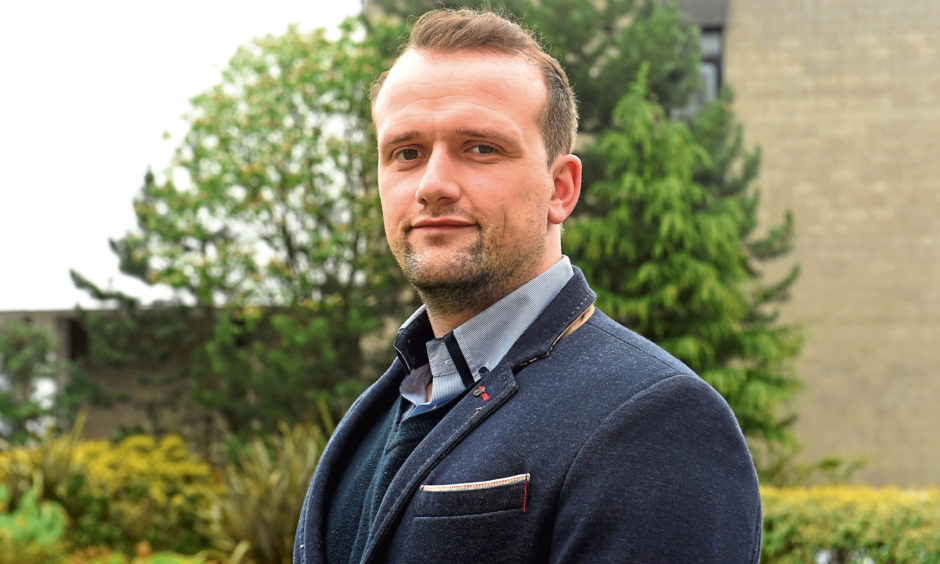 The Chancellor is being urged to look at scrapping repayments on council loans for a year- a move that could save local authorities in the north and north-east tens of millions of pounds.
SNP Aberdeen South MP Stephen Flynn has written to Rishi Sunak calling for him to defer Public Works Loan Board (PWLB) repayments in light of the more than £200 million it is estimated Covid-19 could cost local authorities in the regions.
PWLB borrowing is used to build homes, schools, roads and council-owned facilities.
Mr Flynn, a finance spokesman for the SNP at Westminster, said: "Councils across Scotland and the rest of the UK are working on the front-line providing support to many of the most vulnerable people in our communities during this pandemic.
"However, at the same time, the UK Government still expects them to pay millions in debt payments to the Treasury.
"For many of the larger councils, these PWLB debt payments will likely run into tens of millions of pounds this year alone and alleviating this financial strain during the struggle against Covid-19 would be a good step."
Last night, leader of Highland Council Margaret Davidson said the relief would be "all my Christmases for the next 10 years come at once" if it were delivered.
The north local authority's loans amount to nearly £800 million.
"The loan repayments we face are heavy and a break would allow us all to get through this dreadful crisis," she said,
Graham Leadbitter, the SNP leader of Moray Council, said a repayment holiday would give officers further options on how to support the emergency response to Covid-19, as well as for the recovery period to follow.
In total, the Treasury-run body is owed more than £9 billion by councils across the UK, which make payments against the debt and interest to pay it off long-term.
Aberdeenshire Council is due to pay £34.697 million on all its debts this year, but the idea of relief was given a cautious welcome by leader Jim Gifford.
He said: "Any additional income to the council would obviously be put to good use but the question is always where the money is going to come from to pay for this?
"There is no point in helping us by reducing our debt if income elsewhere is cut to pay for it."
A repayment holiday this year could save the council in Aberdeen tens of millions, as a portion of the £42 million due to be repaid to all its lenders this year.
Co-leader of Aberdeen Council, Douglas Lumsden, said financial help from the Treasury would be welcomed but called for additional Scottish Government aid too.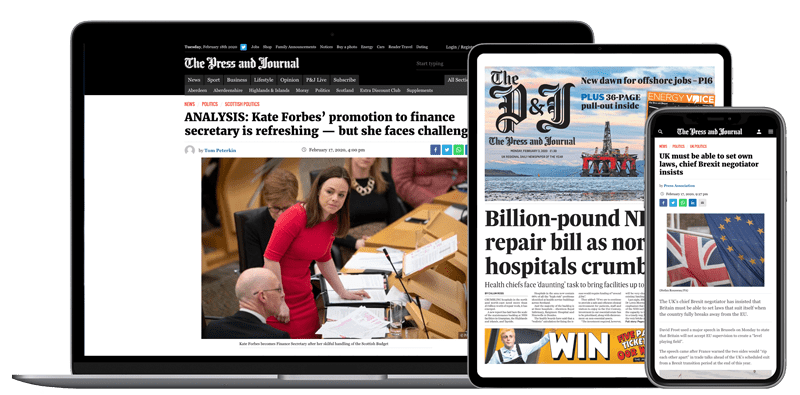 Help support quality local journalism … become a digital subscriber to The Press and Journal
For as little as £5.99 a month you can access all of our content, including Premium articles.
Subscribe