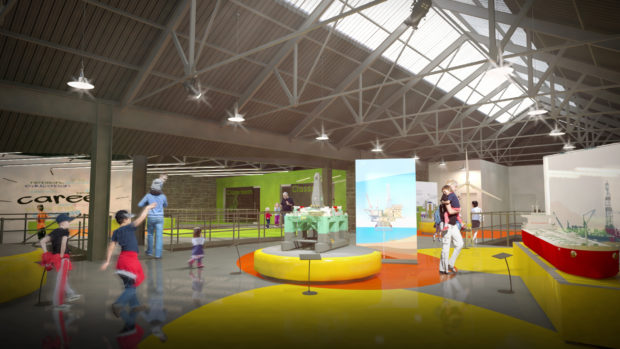 NASA, YouTube and centres across Scotland are helping Aberdeen Science Centre inspire young people into the world of science, technology, engineering and maths (STEM).
During lockdown an online programme is providing content on a variety of subjects including chemistry, space, biology, physics and the weather.
Offering content suitable for all ages, the posts enable families to try simple but exciting experiments, such as chromatography or discovering centripetal force.
"We have been sharing interesting and thought-provoking content from the likes of NASA, YouTube and other science centres across the country to promote ways of continuing STEM education at home," said the centre's Elaine Holland.
"The posts provide help on how to create popular and easy experiments which are doable using household items, and it's a fun activity for the family to do together.
"With the ongoing restrictions in place and school children continuing their lessons at home, we're also posting fun facts or inspiring information to keep the audiences mind engaged in the world of STEM."
The centre will continue to run online activities for the foreseeable future and all the activities can be accessed on its Facebook page.
The centre, on Constitution Street, is undergoing a £4.7 million redevelopment and is due to open later in the year, when it is safe to do.