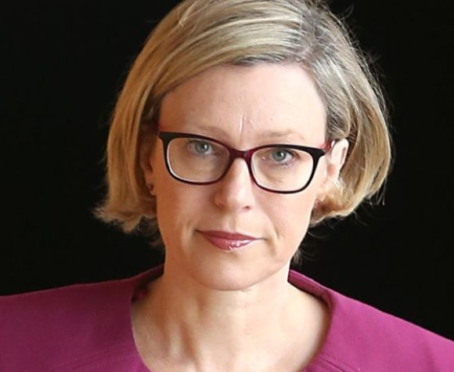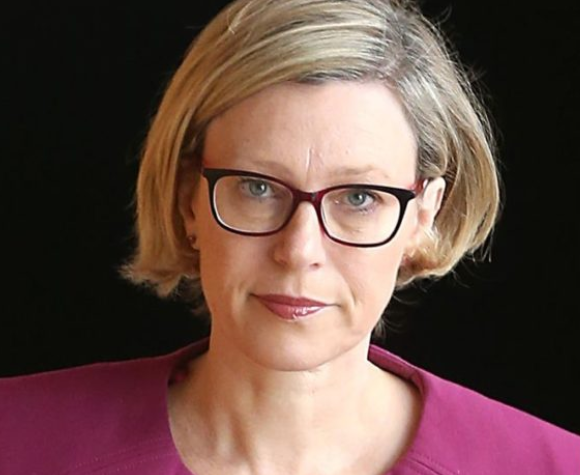 Students should be given access to Universal Credit throughout the summer holidays in lockdown, a north-east MSP has said.
Aberdeenshire East SNP MSP Gillian Martin has written to Chancellor Rishi Sunak, calling on the Treasury to do more to support students as those without parental support and from low income families are left without access to benefits.
She warned that many students will face unemployment over the summer as bars and restaurants remain closed – a key provider of seasonal work.
Ms Martin has urged the UK Government to extend applications for Universal Credit temporarily to those in full- time education facing unemployment this summer due to the coronavirus outbreak, and said they need the same assistance that others without an income are entitled to.
"The coronavirus pandemic has had a devastating impact on students across Scotland who are facing untold disruption to their studies and their lives," Ms Martin said.
"Whether it's the loss of work and pay or being charged for accommodation they are no longer staying in, enabling them to apply for Universal Credit would go a long way to easing the difficult situation many of our most vulnerable students find themselves in.
"No-one should be left worse off as a result of a global pandemic outwith their control, especially those who can't call on their mum or dad for support or come from low income families."
The Department for Work and Pensions was contacted for comment.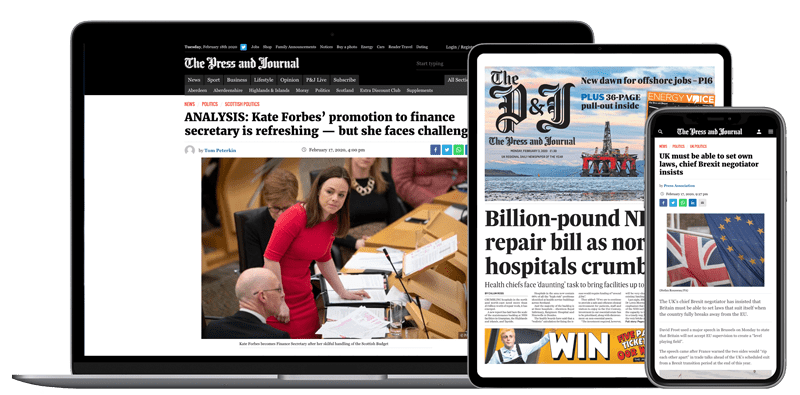 Help support quality local journalism … become a digital subscriber to The Press and Journal
For as little as £5.99 a month you can access all of our content, including Premium articles.
Subscribe