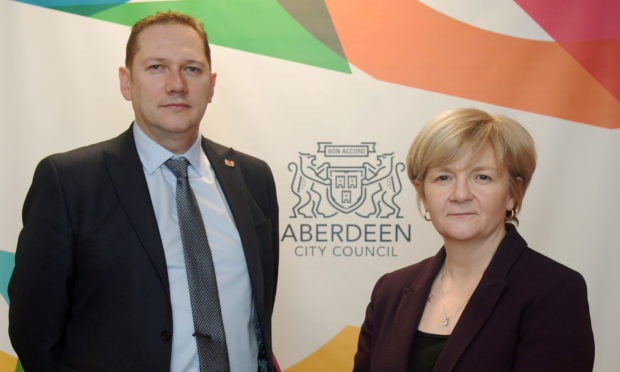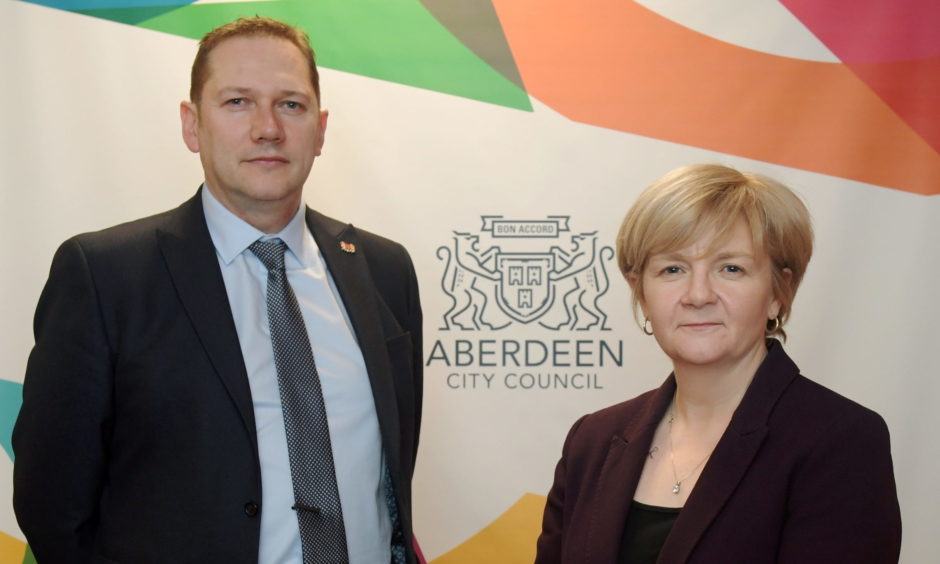 Aberdeen council bosses have failed to convince counterparts to give them a larger share of coronavirus funding – a move compared to trying to convince turkeys to vote for Christmas.
With one of the largest predicted coronavirus funding gaps in Scotland, city council leaders had argued the emergency cash should be distributed on a 'needs' basis.
The move would have meant £14 million for Aberdeen, which instead can expect less than £6 million and faces cuts to services.
None of Scotland's 31 other councils voted to stray from the regular Cosla funding formula. Such a move would have passed money to Aberdeen at their expense.
The failure to change Cosla members' minds should be "no surprise", said administration co-leader Jenny Laing, who warned it would mean cuts to council services were "inevitable".
An extra £155 million is being shared between local authorities, as a result of spending in England, with Aberdeen council predicting lockdown will cost them at least £30 million if it lasts until the end of the month.
"Bitterly disappointed" council co-leader Douglas Lumsden, who was in the meeting, said: "I proposed a motion which would have provided Aberdeen City Council with an extra £14 million to help offset the financial pressures we are under because of the coronavirus pandemic.
"It would have distributed the £155 million Barnet Formula consequentials on a pro rata basis to each of the councils based on their predicted financial loss."
"Once again Cosla has proposed a funding formula that is prejudicial to the interests of Aberdeen City Council and indeed some councils actually gain money from this pandemic thanks to it.
"To say I am bitterly disappointed in my fellow group leaders at Cosla is an understatement."
His co-leader Jenny Laing urged angered Aberdonians to "voice their condemnation" in letters to Cosla president and Aberdeenshire councillor Alison Evison.
She added: "It should come as no surprise that Aberdeen City Council has once again been let down by Cosla.
"This decision will inevitably mean cuts in services to those most in need."
The administration were joined in their anger by Liberal Democrat group leader Ian Yuill, who told The P&J: "Sadly this is no surprise – but is no less outrageous for that.
"Once again the members of central belt-dominated Cosla have chosen self-interest over fairness.
"Asking the councils that form Cosla to change funding allocations to give Aberdeen a fair deal is like asking turkeys to vote for Christmas. They will never agree to it.
"The Scottish Government needs to stop passing the buck by allowing Cosla to make these decisions and instead decide the funding allocations for councils itself ,as only when that happens does Aberdeen stand any chance at all of getting a fairer funding deal."
SNP group leader Alex Nicoll added: "It is disappointing to see that Cosla is not working in the best interest for Aberdeen.
"Mr Lumsden needs to raise this with the finance convener of CoSLA, who is one of his party colleagues. I am more than willing to support him in getting fairer funding."
Cosla president Alison Evison said: "The decision taken by council leaders was to use a well- established method of distributing much needed funding to all 32 councils, allowing them to continue their heroic response to Covid-19.
"The formula agreed recognises the vast range of issues that councils are dealing with, as well as the differences in population, geography and deprivation.
"This was seen as the most appropriate way of getting the money out the door as quickly as possible –  councils want to avoid any delay.
"Councils are continuing to collect data on the additional and often unique costs they are incurring, but it's early days and information will inevitably be gathered which indicates that more financial support is needed.
"At this stage leaders decided it was better to stick to an agreed formula in these unprecedented times."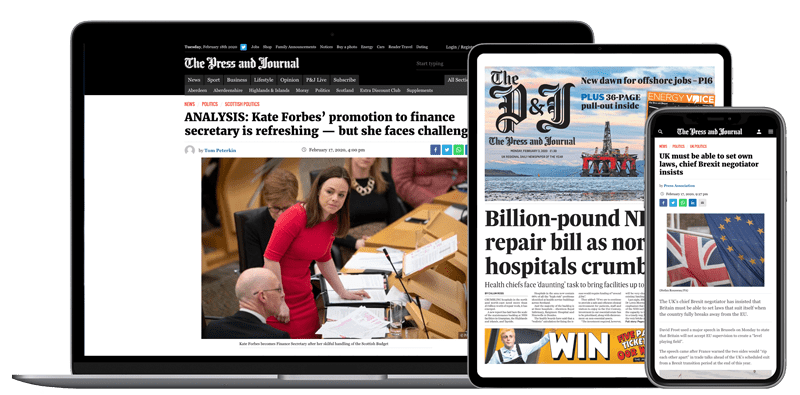 Help support quality local journalism … become a digital subscriber to The Press and Journal
For as little as £5.99 a month you can access all of our content, including Premium articles.
Subscribe