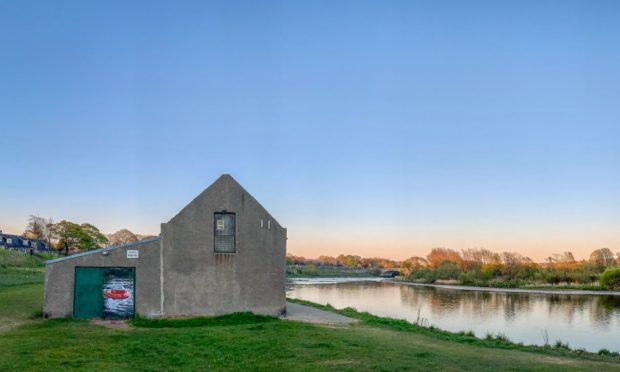 Aberdeen's famed street art festival has "risen from the ashes" in an altogether new form amid lockdown.
Nuart Aberdeen has transformed the streets of Aberdeen into a giant open air art gallery since its launch in 2017.
From stand-out street art like German artist Herakut's mural of a girl on the outside of the Aberdeen Indoor Market, to the "Graffiti Grannies" project through which Aberdeen pensioners were trained in the art of spray-painting in Adelphi Lane, the festival brings art-lovers from across the country to appreciate a different side to Aberdeen's streets.
Artists from across the world were all poised to visit the Granite City once more last month, for Nuart Aberdeen 2020.
But while the visit was postponed due to the pandemic, festival founders have nonetheless found a way to celebrate what could have been.
Nuart's "Locked Down Paste Up" replaces big city tours and the creation of murals with posters, depicting work from the proposed artists.
Works have been dotted across the city by artists including Biancoshock, Icy & Sot, Jacoba Neipoort, Jofre Oliveras, Nuno Viegas, Paul Harfleet, Sandra Chevrier and Vladimir Abikh.
Nuart Aberdeen founder, Martyn Reed, believes there will be plenty to enjoy.
He said: "Partnering with friends in the city, Nuart have been busy exploring ways in which "street art" can exist and remain relevant in a country locked down by a pandemic.
"Perhaps now is a good time to pause, to take time to reflect, to reassess where we should be focusing our attention and resources and I believe "Lock Down Paste Up" has to some extent allowed this.
"We hope people enjoy this selection from these incredibly talented artists."
Nuart Aberdeen's Jon Reid added: "We hoped to give everyone a chance to see some artwork and to interact with the festival, all be it in a different way than our usual street art tours and Nuart plus events."
This year also marks 20 years of Nuart, which has gone from strength-to-strength since it first began in Stavanger, Norway.
It has grown to become one the world's leading celebrations of Street Art.
To find out more, click here.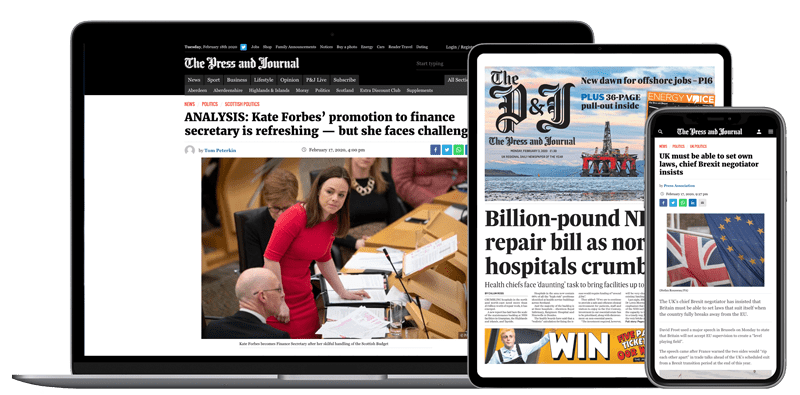 Help support quality local journalism … become a digital subscriber to The Press and Journal
For as little as £5.99 a month you can access all of our content, including Premium articles.
Subscribe