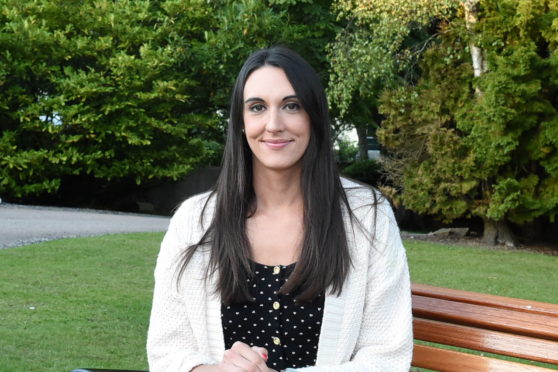 Two Aberdeen businesses have teamed up to release daily activities to mark Mental Health Awareness week.
AC Weddings and Events and Omniscient Safety Innovations Ltd will be uploading one activity a day to their Facebook page, Make Minds Matter.
They have also asked local businesses to throw their support behind the project, with  Nourishing Insights, Mindful Stonehaven, Alternative Listening Rooms and Mindbox preparing pre-recorded videos that will be released throughout the week.
Director of AC Weddings, Abi Clarke, said: "There will be a different activity released each day for people of all ages.
"We want to support people finding it difficult during lockdown and we hope that people can find a new hobby or activity to keep them occupied.
"We also want it to be interactive so people can engage and speak to others about how they got on."
Brett Townsley, director of Omniscient Safety Innovations, added: "The process behind it was to connect people who are facing mental health issues or struggling with crisis at the moment with businesses that can support them.
"Having a rigid pattern that doesn't change daily doesn't give you the release you need so doing different activities sparks happy hormones."
They will also be running a competition to win a signed copy of The Brink by Impractical Jokers star, James Murray, which can be entered on social media.