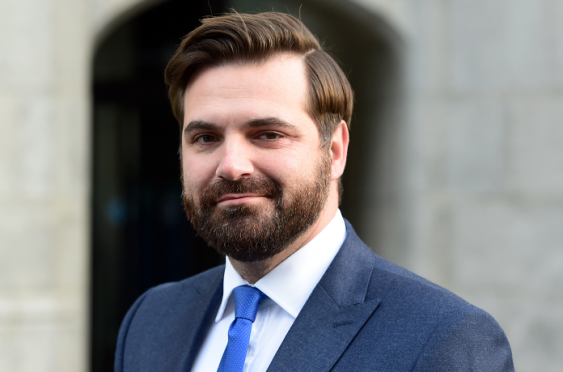 A series of musical singalong videos are being released by Aberdeen City Council to raise spirits during lockdown.
Delivered by the council's music service for schools, the first features Anna Hamilton.
The singer, who normally visits schools to teach singing, will be giving a rendition of Let Me Call You Sweetheart.
Lyrics will be displayed onscreen to encourage those watching at home via the council's YouTube channel to join in and sing along.
Councillor John Wheeler said: "This is yet another fabulous creative effort from our education team to raise the spirits and bring happiness not just to pupils, staff and families but also to the wider community and especially those who may be feeling lonely and isolated during the current lockdown.
"I am sure people will enjoy the singalong, participatory nature of the videos and my thanks to everyone at the music service for such uplifting work".
The second singalong instalment in the musical series will include The Northern Lights of Old Aberdeen and musical service pupils playing Danny Boy from their homes.
Under normal circumstances, instructors from the council's music service visit all schools in Aberdeen and offer weekly lessons on a range of musical instruments.
Students are then given the chance to perform at Northfield Academy, in ensembles, bands or orchestras.
Amidst the Coronavirus lockdown, tuition is continuing, but is temporarily taking place online.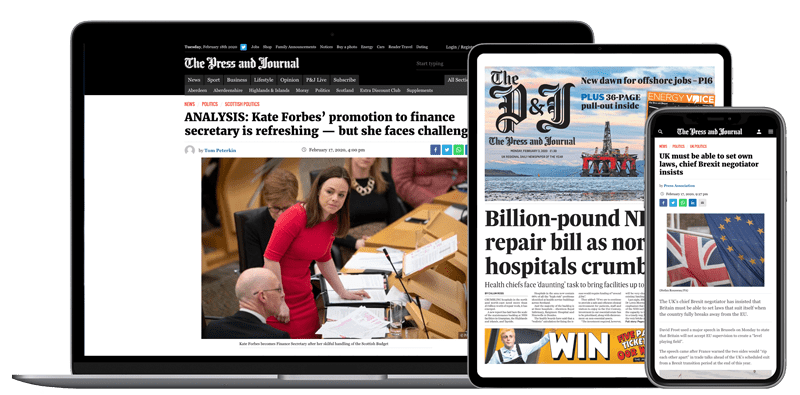 Help support quality local journalism … become a digital subscriber to The Press and Journal
For as little as £5.99 a month you can access all of our content, including Premium articles.
Subscribe