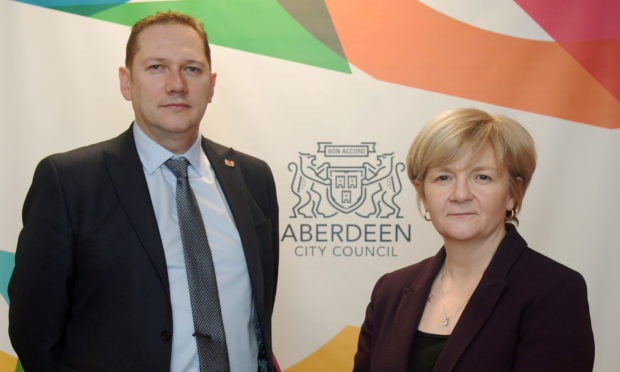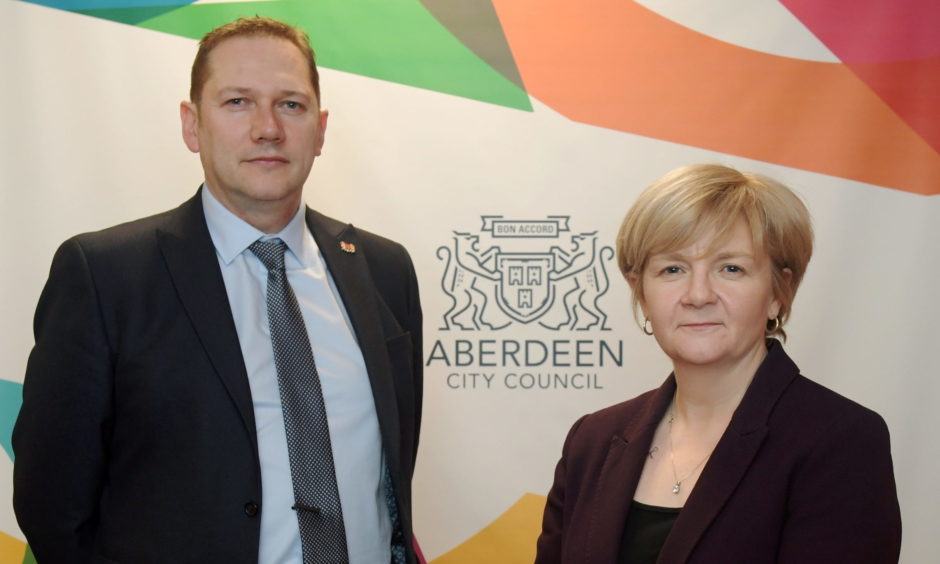 The co-leaders of Aberdeen City Council have complained to Nicola Sturgeon following a Scottish Government minister's claims they are "letting businesses down" over coronavirus relief.
Last week it was revealed that just over 60% of the 2,266 bids for emergency funding made in the city have been successful – the second-lowest rate of all councils north of the border.
But it is understood a further 35% had been deferred or rejected, with many awaiting clarification or additional details before they can be fully decided.
The city council said it has processed 95% of all applications within the time limit.
The figures prompted Aberdeen Central MSP and Local Government Minister Kevin Stewart to accuse the local authority of letting businesses down, as almost all of its counterparts have paid out more to firms in need.
Council co-leaders Douglas Lumsden and Jenny Laing have now written to First Minister Nicola Sturgeon to complain about the remarks.
They described them as a "blatant attack" which is undermining the work of staff, who are only following Scottish Government guidelines.
Mr Lumsden said: "I have never been prouder of council workers than I am now for the way in which they have risen to the challenge of providing vital public services at a time of national crisis.
"Our employees are our greatest asset and their response to the pandemic reminds us why.
"I am confident that our hard-working officials will continue to offer support and guidance to businesses at this difficult time while ensuring complete transparency on how that money is distributed within agreed Scottish Government guidelines."
But Mr Stewart said Mr Lumsden's stance was "tiresome" and blamed the delays to payments on poor leadership.
He added: "The Scottish Government has provided the cash and other councils have shown it can be disbursed much more swiftly.
"Instead of continual letter writing, it's time for Mr Lumsden and Ms Laing to show leadership, support and enhance staffing levels if that's required and get these grants out to businesses in Aberdeen as soon as possible."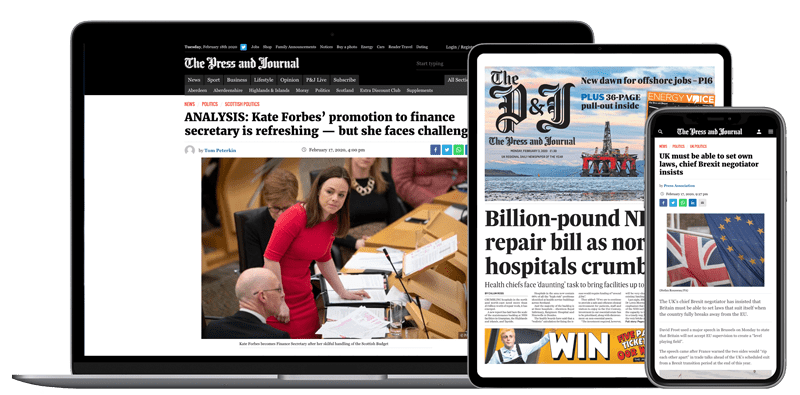 Help support quality local journalism … become a digital subscriber to The Press and Journal
For as little as £5.99 a month you can access all of our content, including Premium articles.
Subscribe