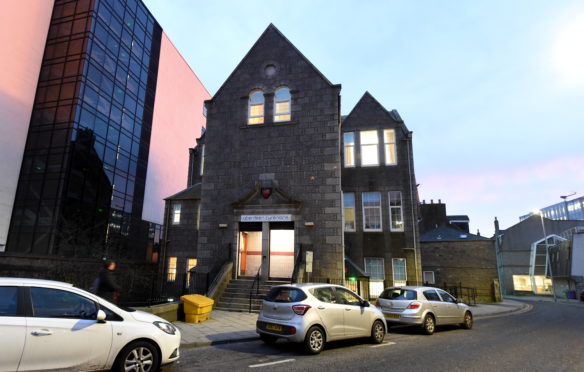 A north-east charity has been inundated with requests for help from "desperate" people struggling to cope during the continuing coronavirus lockdown.
Aberdeen Cyrenians works with people who are homeless, in crisis or battling mental health or alcohol and substance issues.
And weeks and months of isolation have taken their toll on some of the region's most vulnerable residents, making their lives even more difficult.
Community services manager Lynda Reid-Fowler said: "The crisis has placed an enormous strain on the mental health of many of the people we are working with.
"Not only has there been an increase in demand, but you can see how much more desperate a lot of the people are who come to us.
"It's a really different world we're living in now compared to just a couple of months ago."
Aberdeen Cyrenians is using Mental Health Awareness Week, which runs until Sunday, to highlight the importance of mental wellbeing.
The charity is sharing virtual messages from their homelessness, poverty and violence services to encourage those in need to check in with them and access any support they may require.
It is currently supporting its service users through a combination of telephone and video appointments.
Ms Reid-Fowler said: "The current climate is particularly difficult for those who don't have a support network or the technology to stay in contact with people.
"Before, people would come round quite casually for a coffee and a chat, but now people are turning up – even though we're in lockdown – with a desperate look on their face, actively seeking help and just desperate for human contact.
"We've had people turn up in paranoid states, having been left alone with their thoughts ticking over in their head.
"A lot of people are really quite anxious right now and we're doing the best we can to help them."
As part of Mental Health Awareness Week, the charity is holding a virtual home spa night on Friday.
Events fundraiser Bryony Shepherd said: "We're now in our ninth week of lockdown, and it's not been easy for many people – particularly those who are in challenging living situations and working tirelessly on the frontline.
"We know from chatting to our staff and service users that people are starting to get fatigued and wanted to put on the virtual home spa night for anyone who is feeling like they need some time to take a break and check in with themselves.
The event takes place on Friday at 7.30pm, on the Aberdeen Cyrenians Facebook page.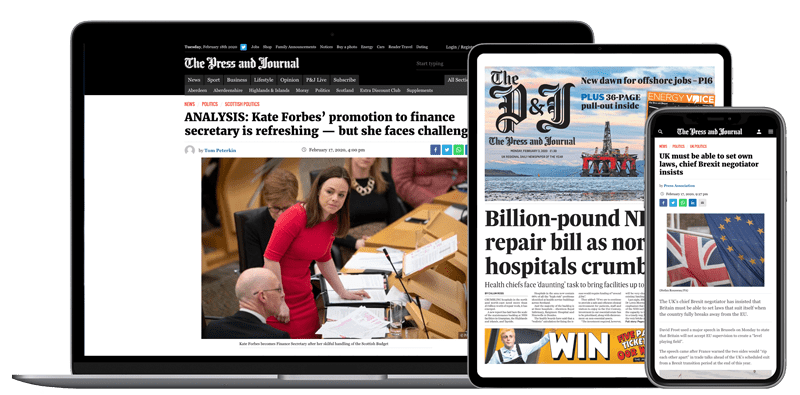 Help support quality local journalism … become a digital subscriber to The Press and Journal
For as little as £5.99 a month you can access all of our content, including Premium articles.
Subscribe