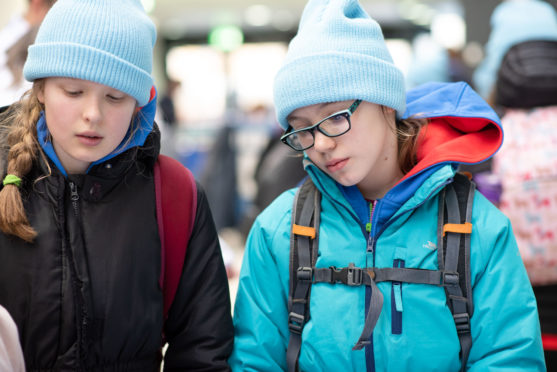 The mental health of girls and young women across Scotland has deteriorated since lockdown, new research has shown.
Girlguiding has released the results of a survey examining the impact of Covid-19 on 7,000 of their members aged from five to 18.
More than 500 responses in Scotland detail how girls are coping with the drastic changes to their daily lives.
Almost a quarter of girls aged 11 to 14 felt that coronavirus and lockdown had a negative impact on their mental health.
And more than a third of girls aged four to 10 said they feel sad "most of the time". A third of girls aged 11 to 14 said they feel lonely most of the time.
The closure of schools has been a source of anxiety as many miss seeing their friends and learning.
Younger girls are struggling with missing school staff while older girls are finding it hard to focus on their education.
More than 80% of girls aged four to 10 are missing their teachers and teaching assistants, while 60% miss playtime with their friends.
Older girls aged 11 to 18 had mixed feelings on home learning with 46% struggling to concentrate, 30% worried about their own health and 88% worried about other people getting sick.
Girlguiding Scotland "speak out champion", Ella Miller, 17, said: "The results of the survey show that many girls and young women are experiencing poor mental health right now and it's vital that young people know where to go for support.
"It can be easy to forget about mental health during a crisis like this as we focus on the physical effects of the virus, but having services like helplines and online resources easily accessible make a huge impact."
Chief executive of Girlguiding Scotland, Denise Spence, added: "Girlguiding Scotland has a unique window into the lives and attitudes of girls and young women across Scotland and the results of this survey make it clear that the impact of the coronavirus is being felt in every household."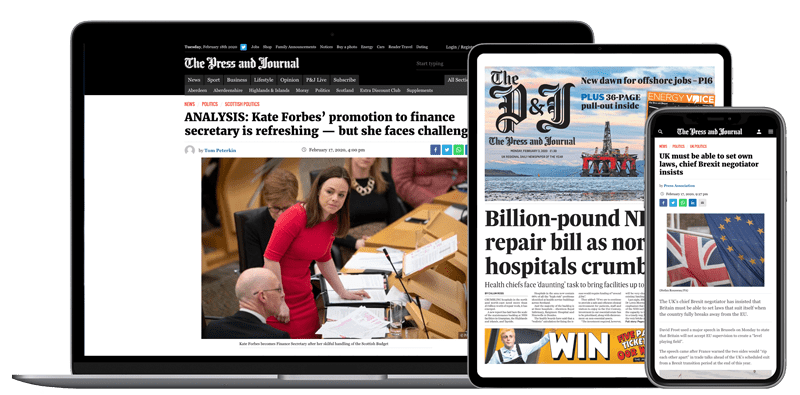 Help support quality local journalism … become a digital subscriber to The Press and Journal
For as little as £5.99 a month you can access all of our content, including Premium articles.
Subscribe