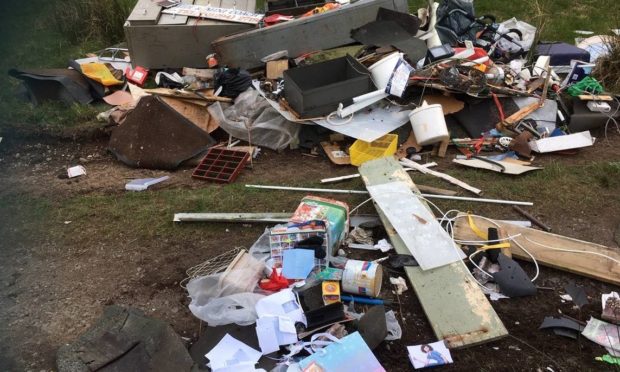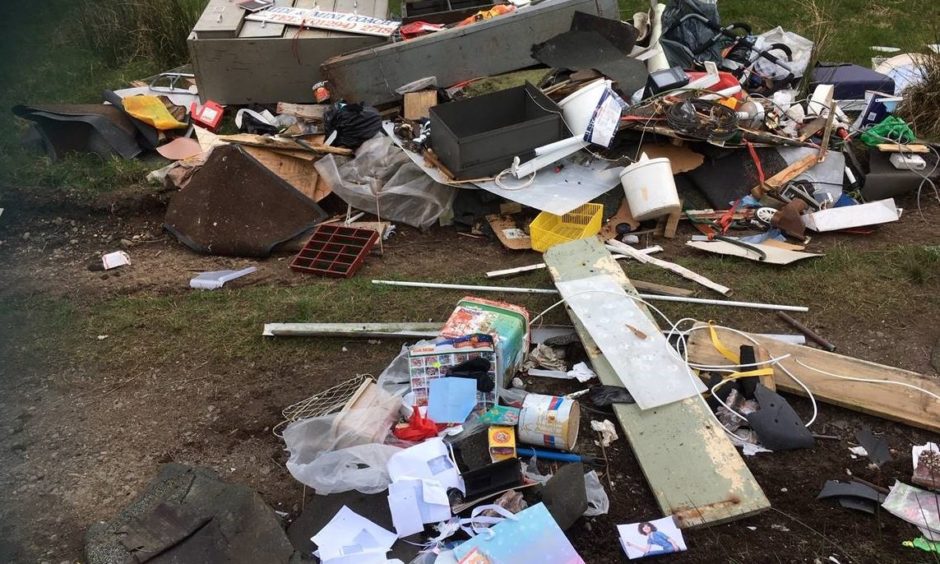 Council workers in Aberdeen will start picking up bulky items once again, after a two-month break which has resulted in an increase in fly-tipping.
Aberdeen City Council halted the service at the end of March and, since that time, thoughtless individuals have come in for criticism for dumping large items on city streets and at rural spots.
The work was stopped two months ago as part of plans to minimise the spread of coronavirus and allow social distancing measures to be put in place.
Numbers of staff had reduced as people with medical conditions or other special circumstances followed Scottish Government advice to self-isolate.
Now a bulky uplift service has been reinstated by council chiefs and a limited amount of booking spots are available.
The council is now also in a position to deal with reports such as abandoned cars.
The authority's operational delivery convener, John Wheeler, said: "We welcome the return of these services as part of Aberdeen City Council's recovery from coronavirus work.
"Staff will comply with social distancing to ensure their health and safety, along with the public's."
In Aberdeen, general waste is being picked up fortnightly, with recycling and garden waste alternating in the weeks between.
People struggling to dispose of items have been advised to squash rubbish down in bins, start home composting, and hold on to large items until recycling centres reopen.
City council bosses have also previously encouraged people to report fly-tipping in a bid to stem the issue.